Unit 1, Block A
Situated right alongside Chesterwell Plaza's flagship East of England Co-op supermarket, Unit 1 delivers an effective ground-floor office plot for a wide variety of purposes, including a doctor or dental practice, optician, pharmacy, architect or similar professional services.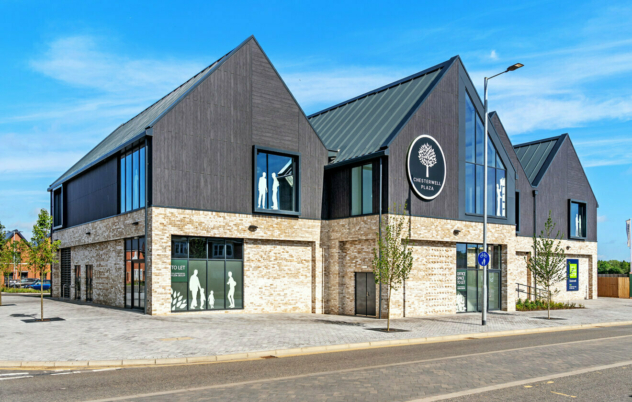 Based in the largest building block of this sophisticated, metropolitan-style destination, Unit 1 presents 1,378 sq ft of office space and is suitable for all Class E planning uses. Plus, it is right next to an ample 105-space car park, making it incredibly convenient for clients and customers.
Well-positioned to be easily accessible to both the residents of Chesterwell and those living in Colchester or further afield, this versatile unit offers exceptional visibility to visitors and a wonderful place for people to work, surrounded by ample greenery, attractive meeting places and bountiful free parking.