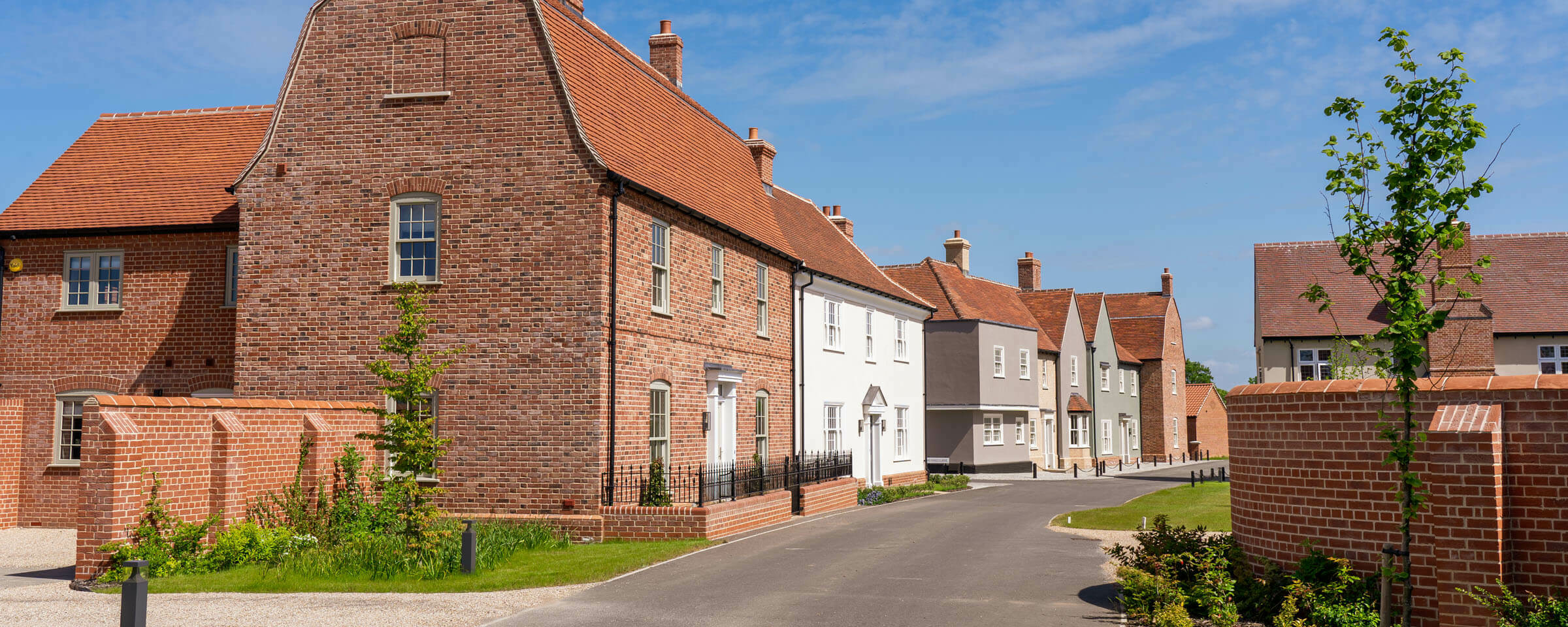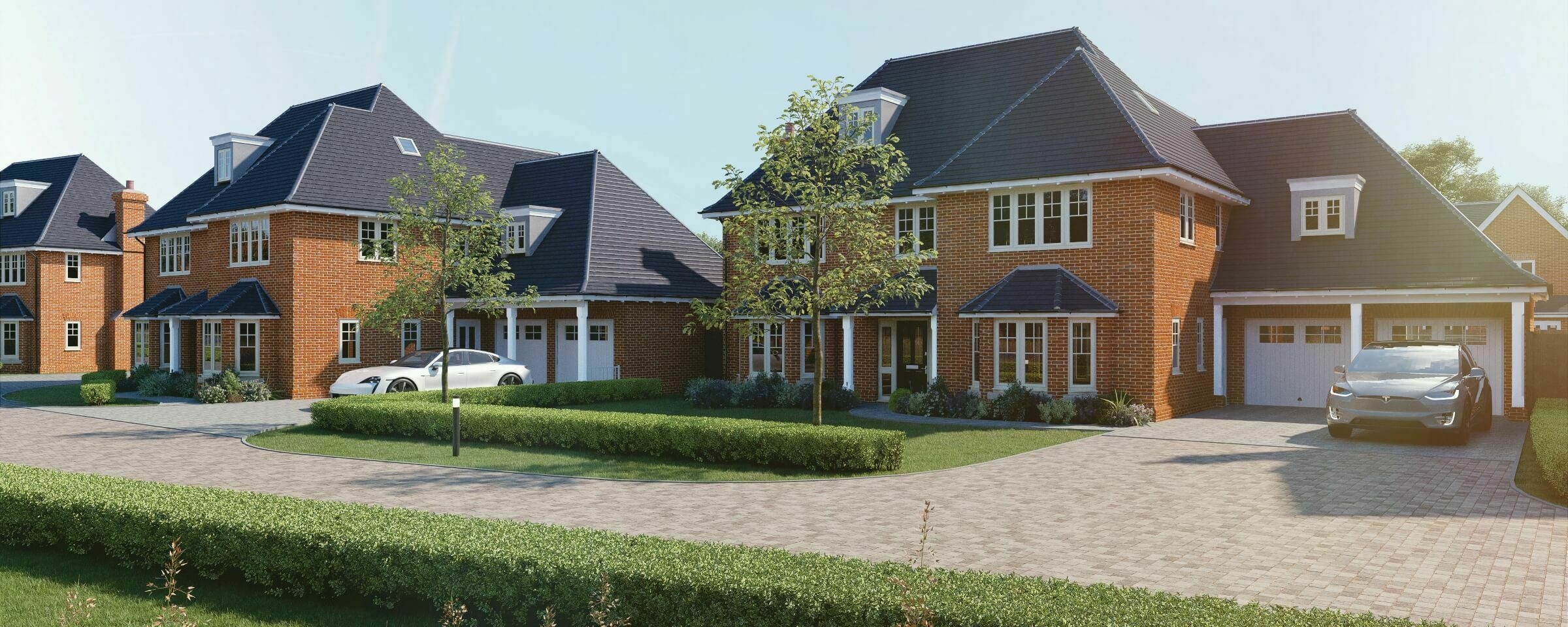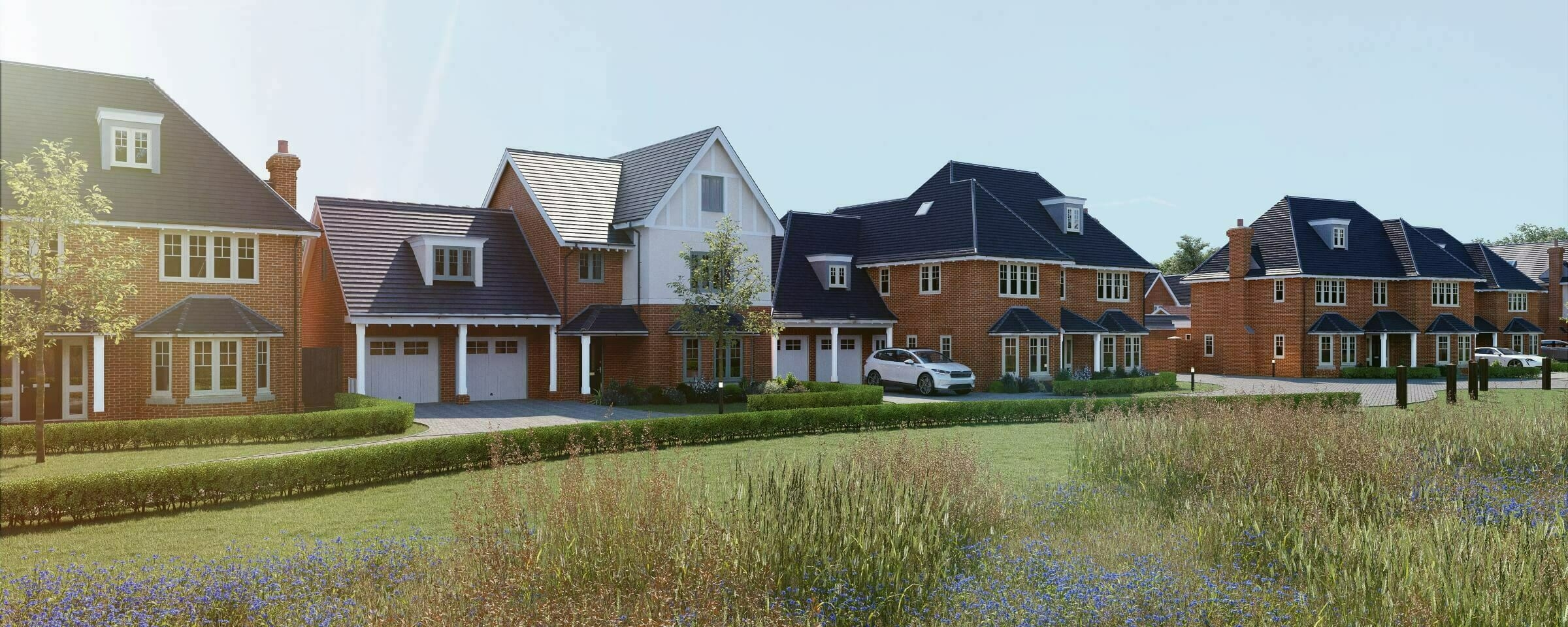 New Build Homes Essex
High-Quality Developments Since 1947
Bustling urban settings. Idyllic rural spaces. Traditional seaside locations.
Essex is the ideal destination for the best of British living – and our new build houses give you the perfect foundation to experience it.
Since 1947 we have crafted entire communities that provide the perks of modern living within the stunning natural beauty of Essex's outdoor spaces. Our commitment to quality craftsmanship and high-specification designs ensure you can find your dream home within our developments – no matter if you're a first-time buyer, seeking a bigger space for your family, or looking to downsize.
For homes suiting all tastes and budgets, based in desirable locations across the county, experience the difference of our Essex new builds.
Read more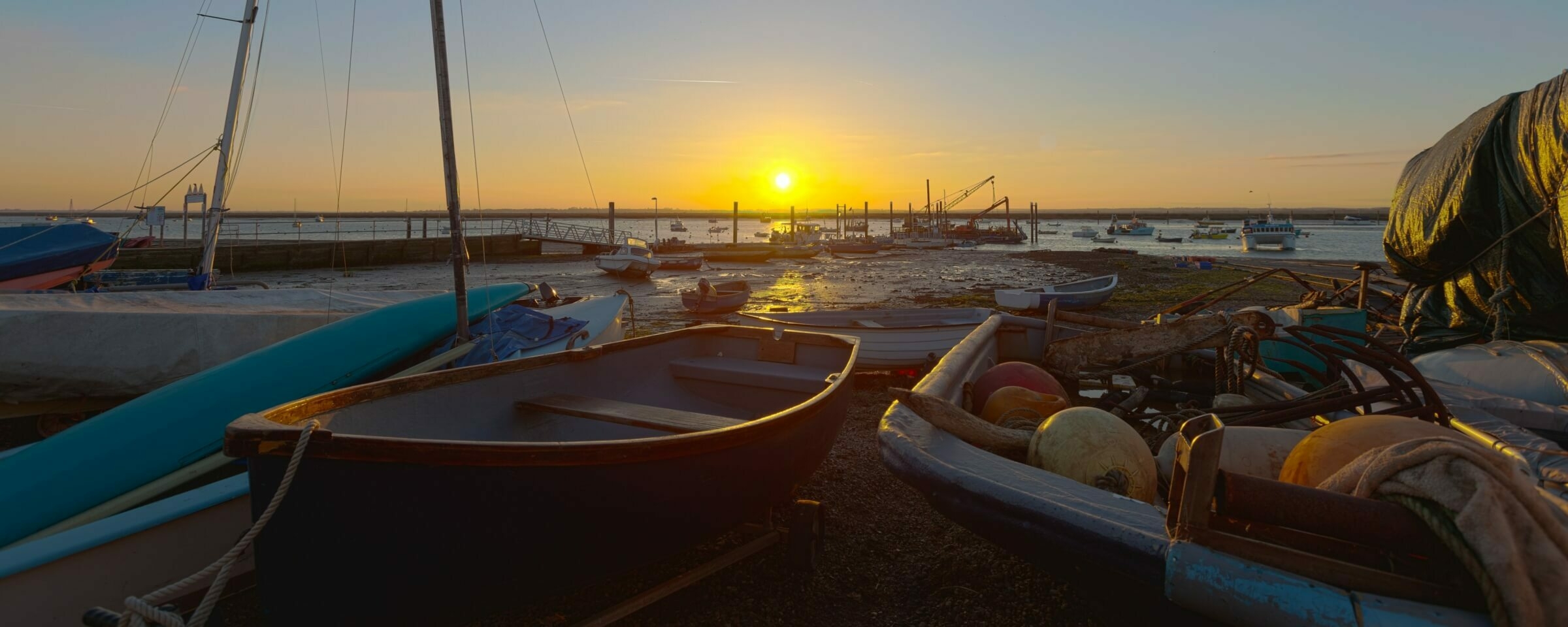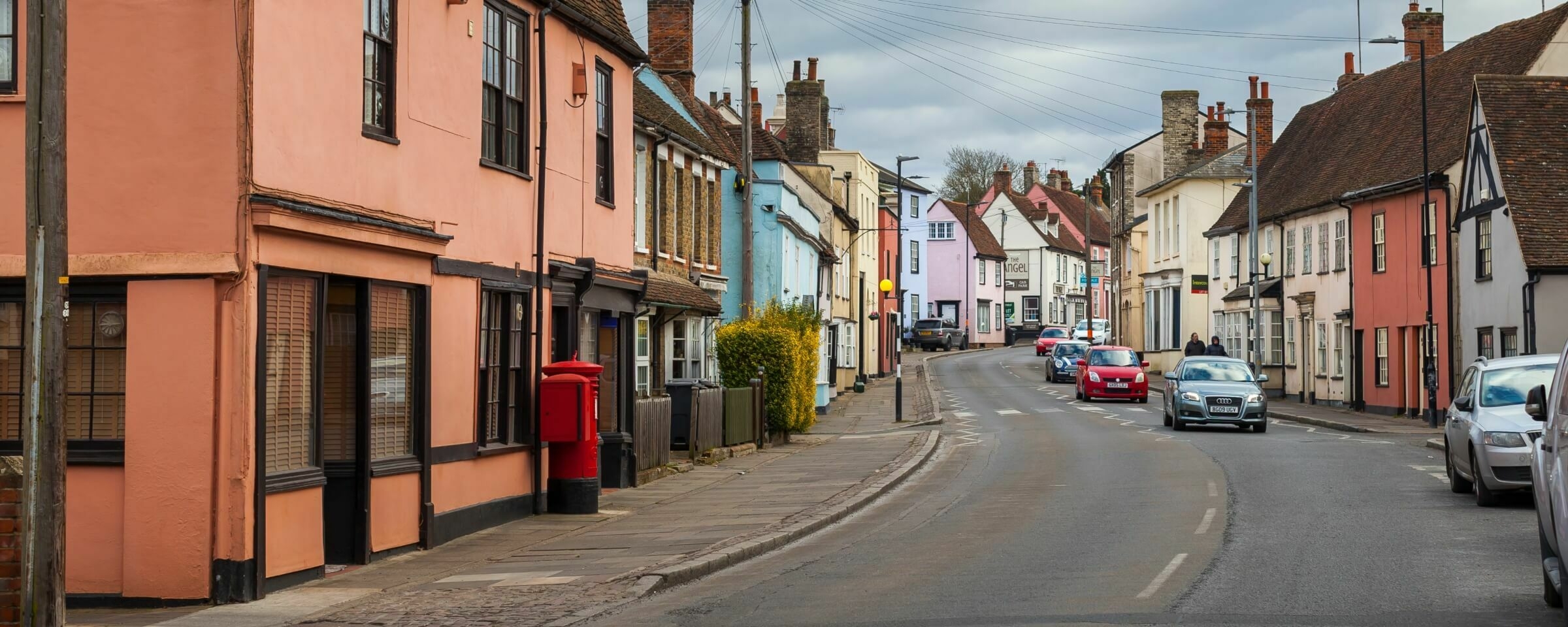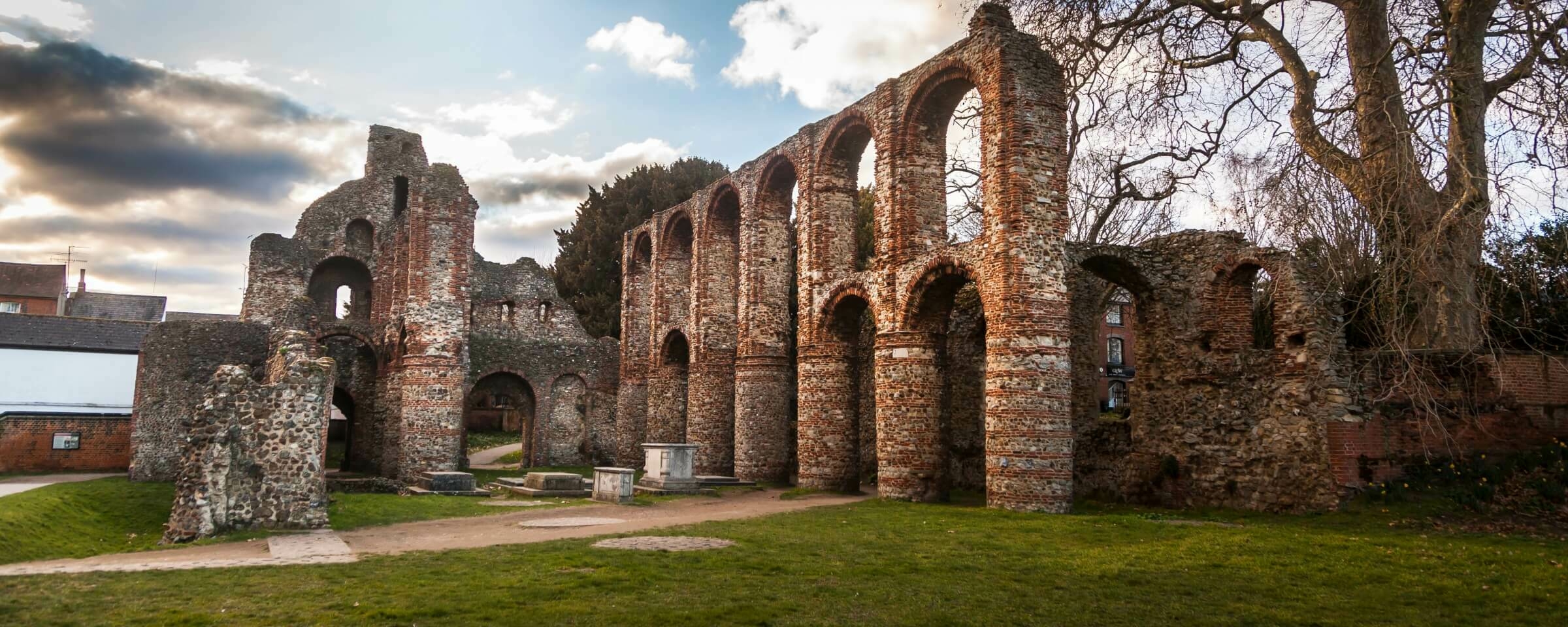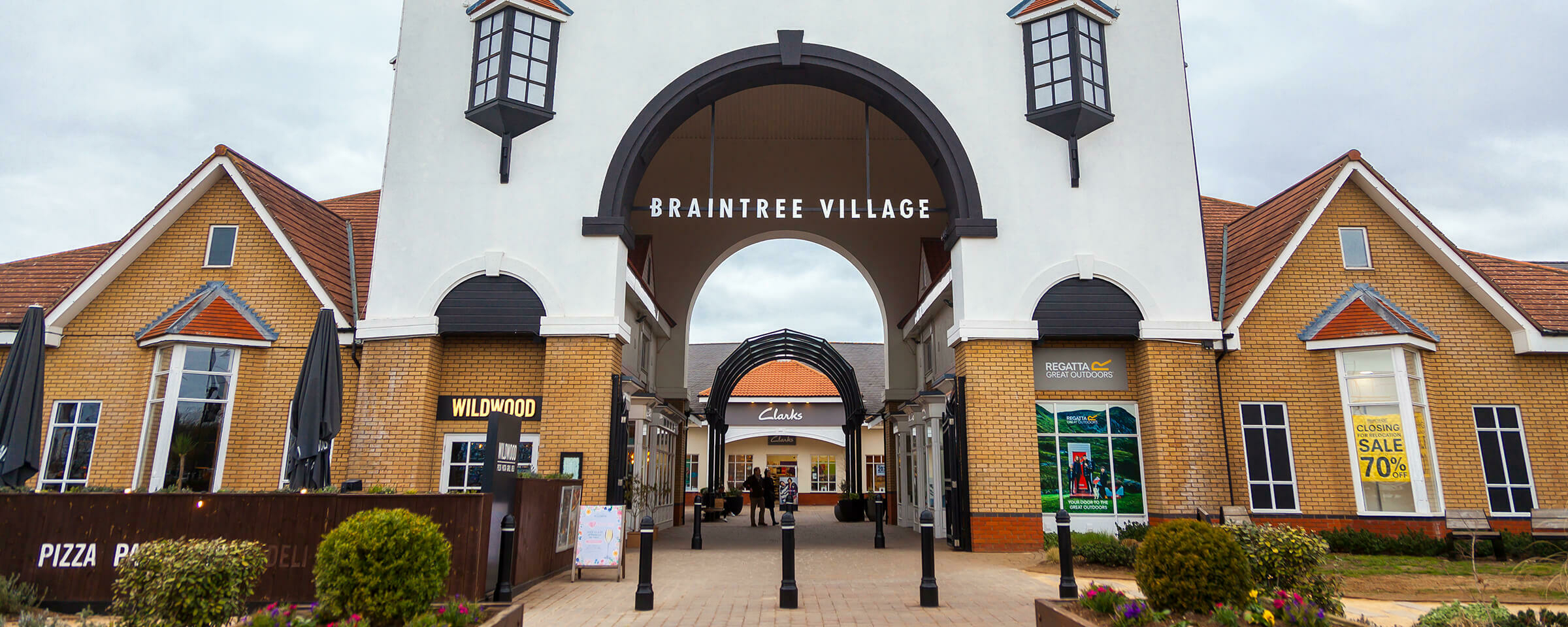 The best of both worlds: Living in Essex
Anyone buying a new build home in Essex soon discovers how well this county caters for every lifestyle. Convenient transport links to London make it the perfect place for commuters looking for an escape from the hustle and bustle. The abundance of beautiful countryside offers a peaceful, tranquil retreat, while you're always a short distance away from bustling shopping centres, restaurants and leisure facilities in Colchester, Chelmsford and beyond.
Our new build homes in Essex keep you in close proximity to modern amenities, while placing you right at the heart of the county's charming green spaces. Providing the right balance of metropolitan and rural living, from easy access to local schools to captivating nature walks, we build communities that support you and your family for life.
Read more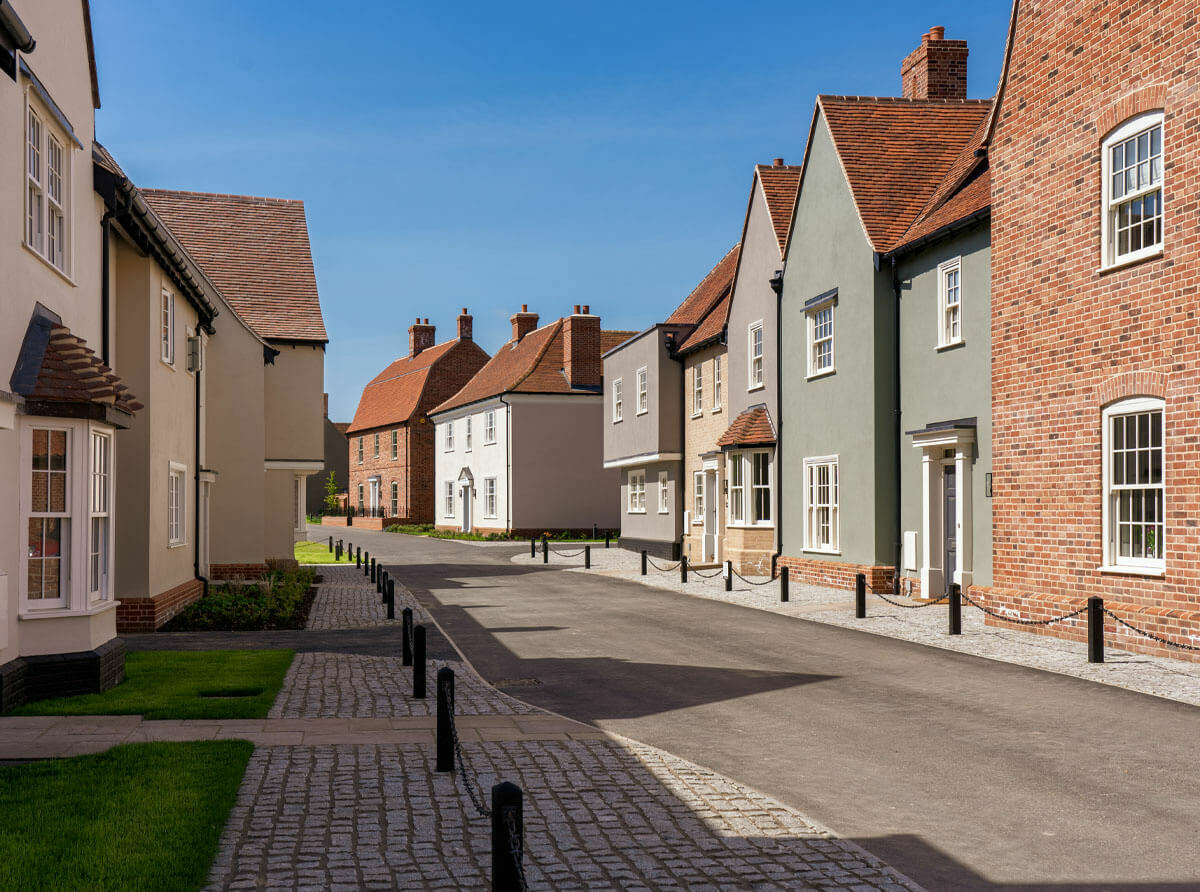 Outstanding new build houses designed down to the very last detail
At Mersea Homes, our Essex new builds are known for their high specifications, characterful architecture and elegant finishes. Every unique home is given in-depth, individual consideration, right down to the last brick, to evoke the culture and heritage of its surroundings.
From the vibrant contemporary properties of Chesterwell, to the more rustic, historic architecture of Horkesley Hamlet, all plots are developed with masterful precision, and beautifully arranged interior design features that make you feel right at home.
Read more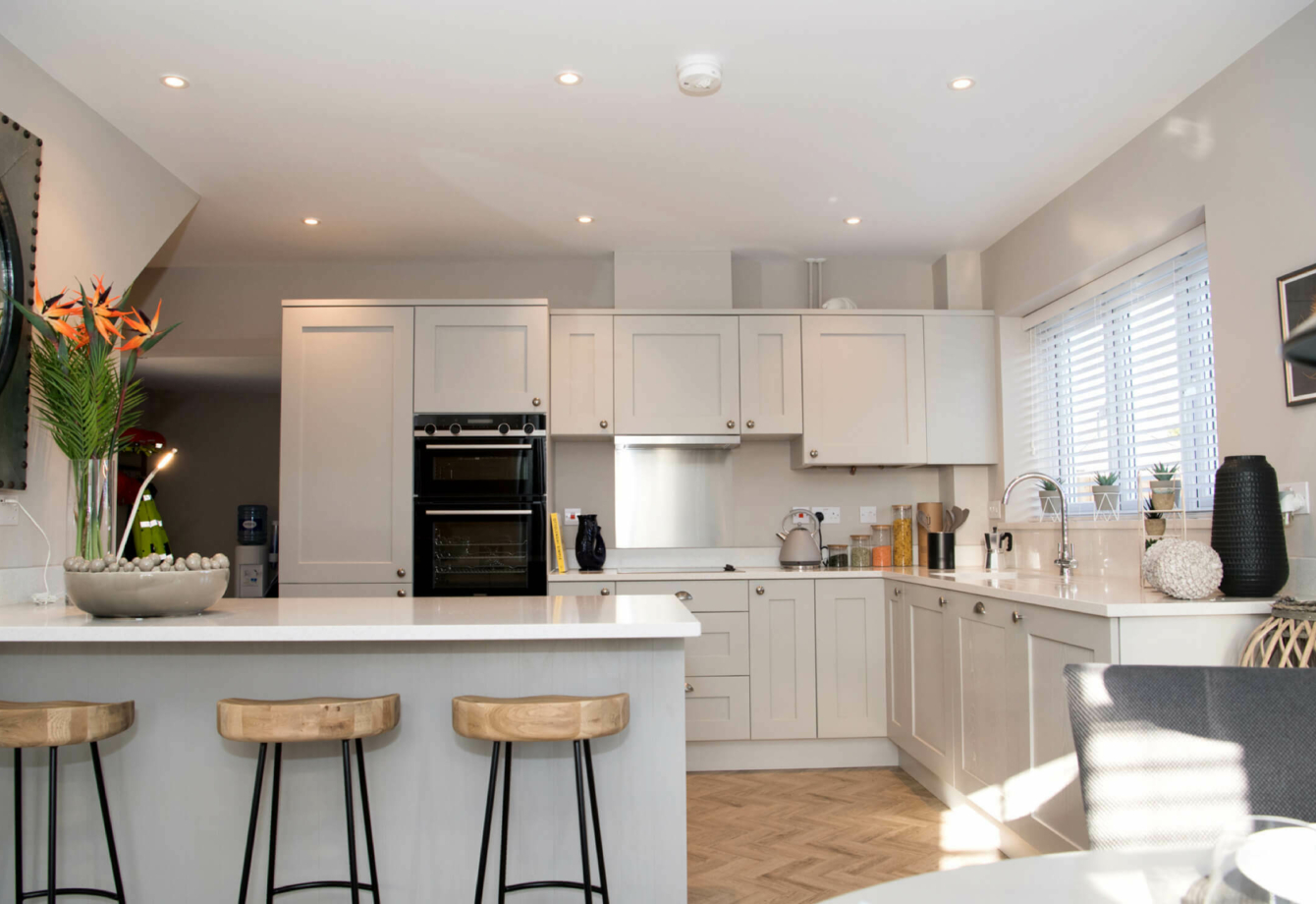 New build developments driven by quality
Feeling at home starts with peace of mind. That's why our luxury new build homes in Essex have set the standard for quality craftsmanship and attention to detail for over 75 years. Everything from foundations to finishes is treated with the utmost care by our builders, using high-quality materials, resulting in energy-efficient, sustainable homes that serve you for as long as you need.
Plus, when you buy a new home, that commitment to care continues. Whether it is the ten-year structural warranty and two-year aftercare provided alongside every property, to assigning you with a dedicated support manager, our experienced, friendly team ensures you're taken care of before, during and after your move.
Read more
NEW BUILD HOMES ESSEX – OUR LOCATIONS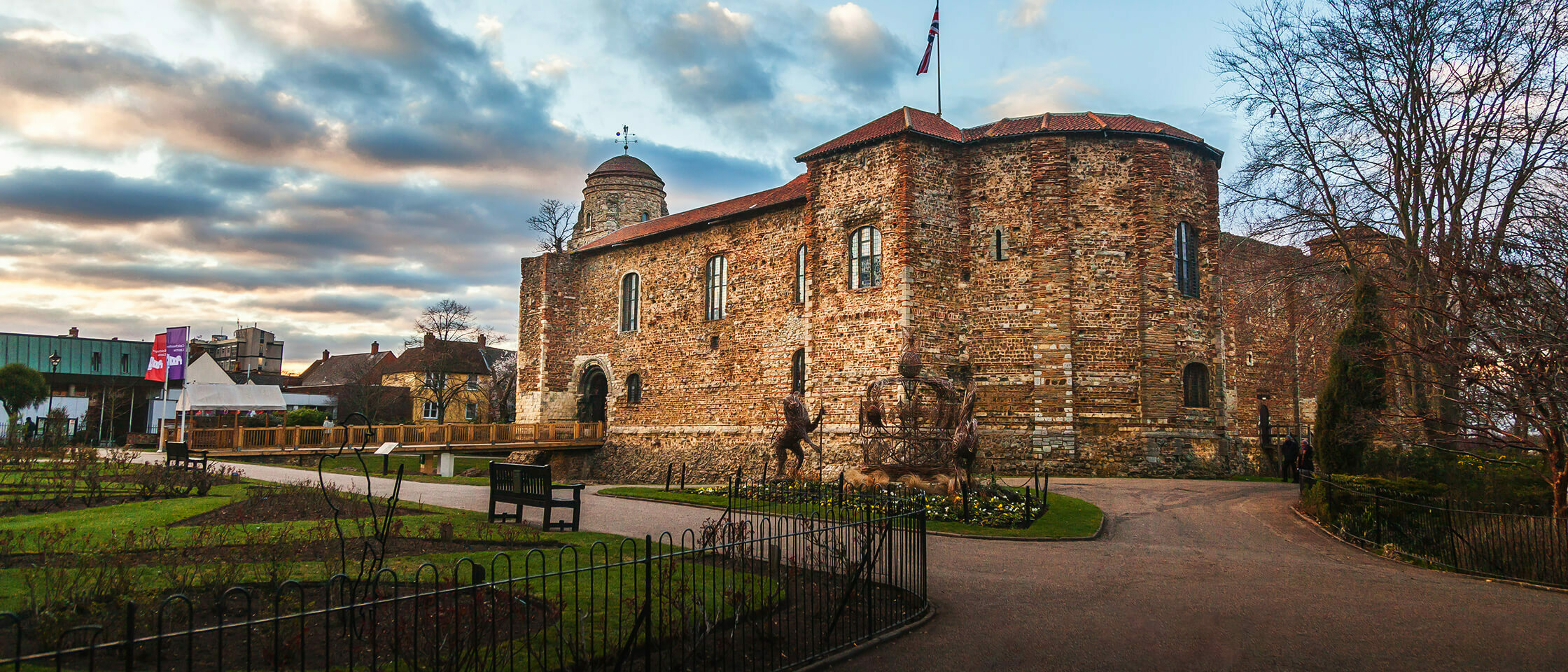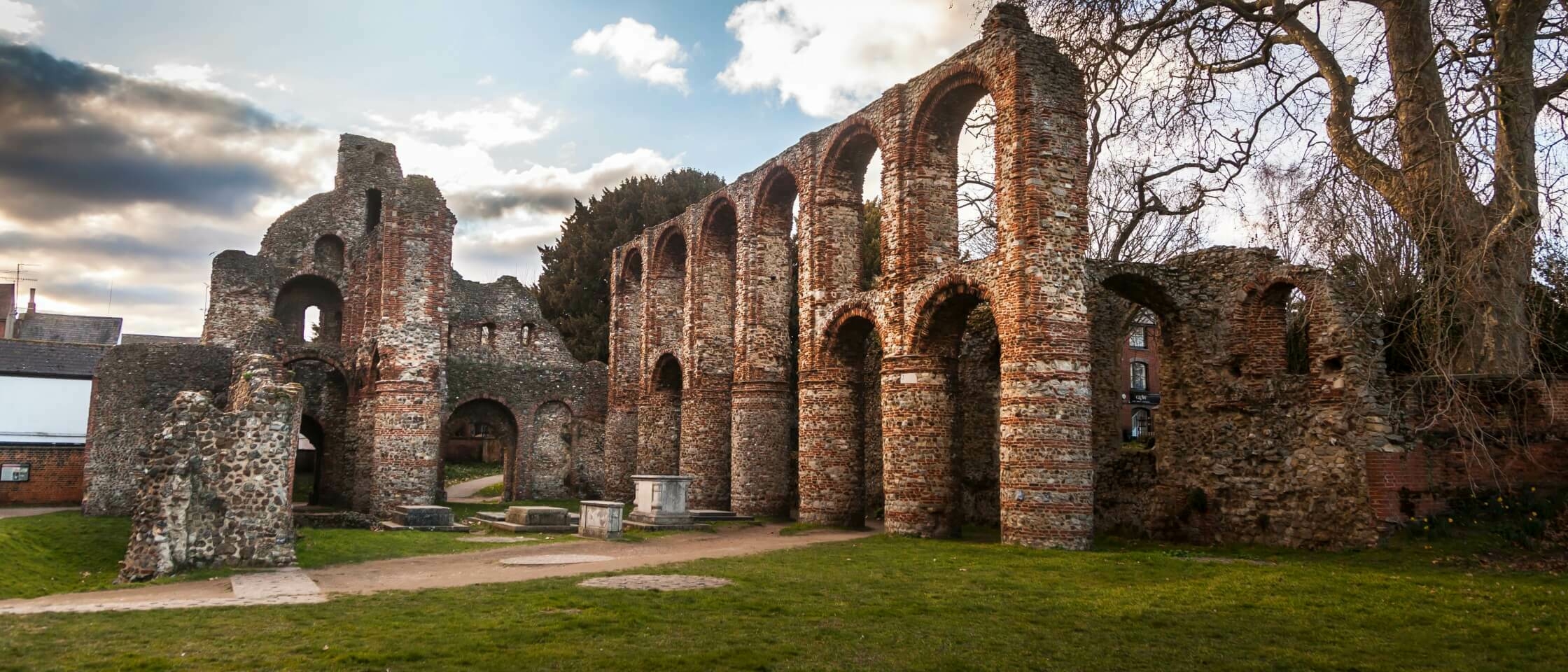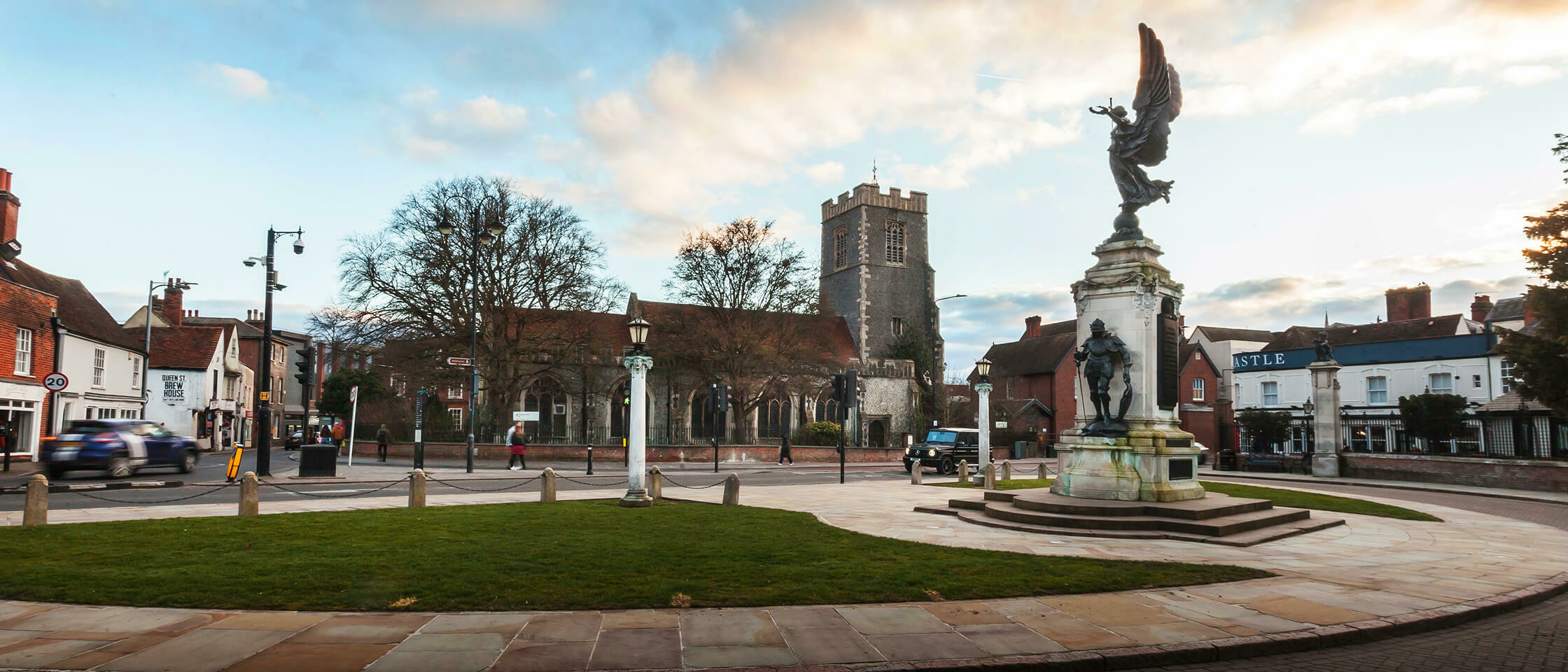 Colchester New Builds
The incredible elegance and breathtaking beauty of the Chesterwell Collection. The pioneering style and traditional charm of Horkesley Hamlet. Colchester is home to some of our most impressive 2, 3 and 4 bedroom houses for sale in Essex, offering you a brilliant blend of remarkable countryside, active urban spaces and staggering historical landmarks.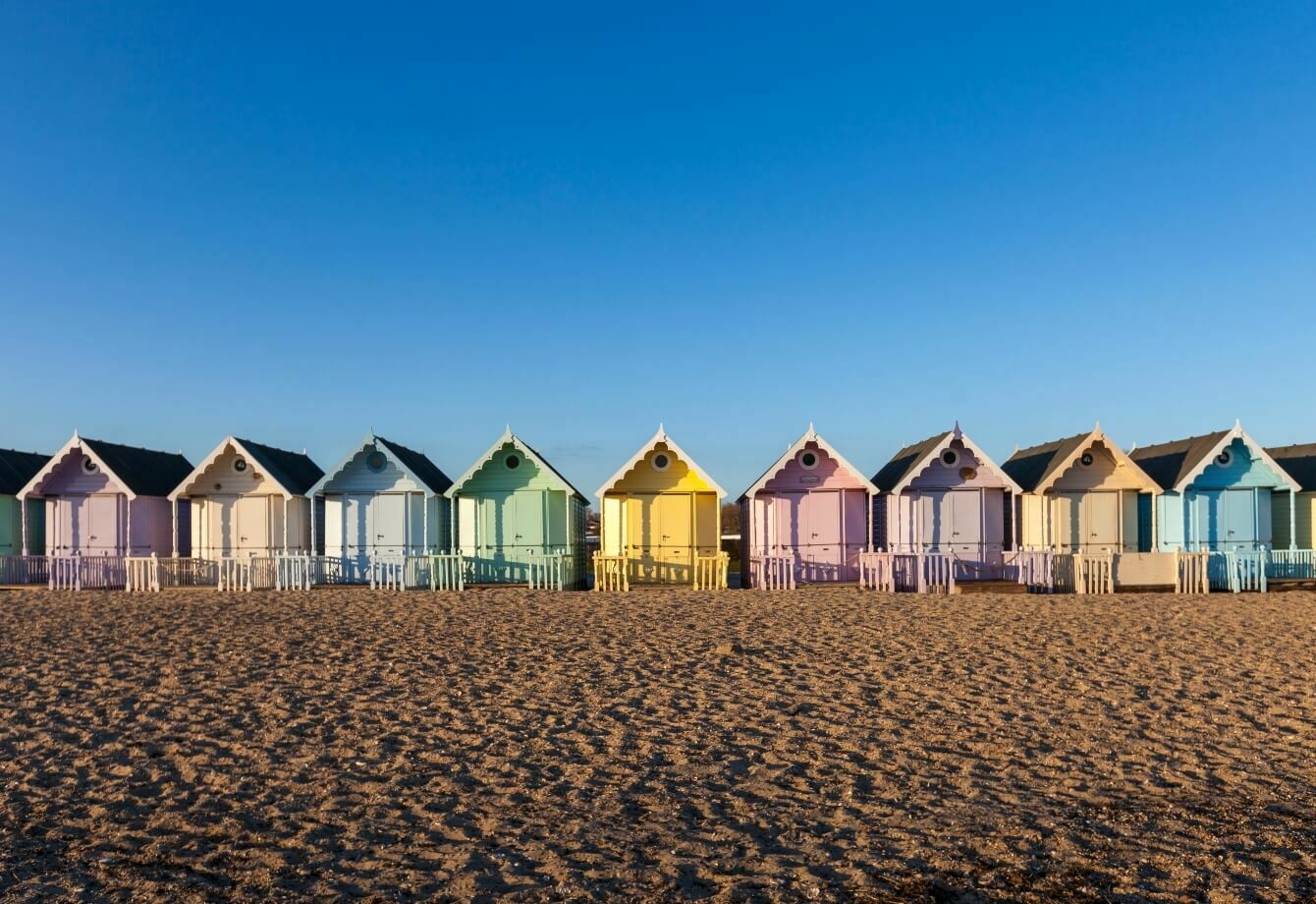 West Mersea New Builds
A beautiful coastal town with a thriving community, West Mersea is ideal if you want to trade the hectic city lifestyle for long beach walks and rolling fields, while still reaping the benefits of modern amenities. Discover our new build houses in this sought-after area of Essex.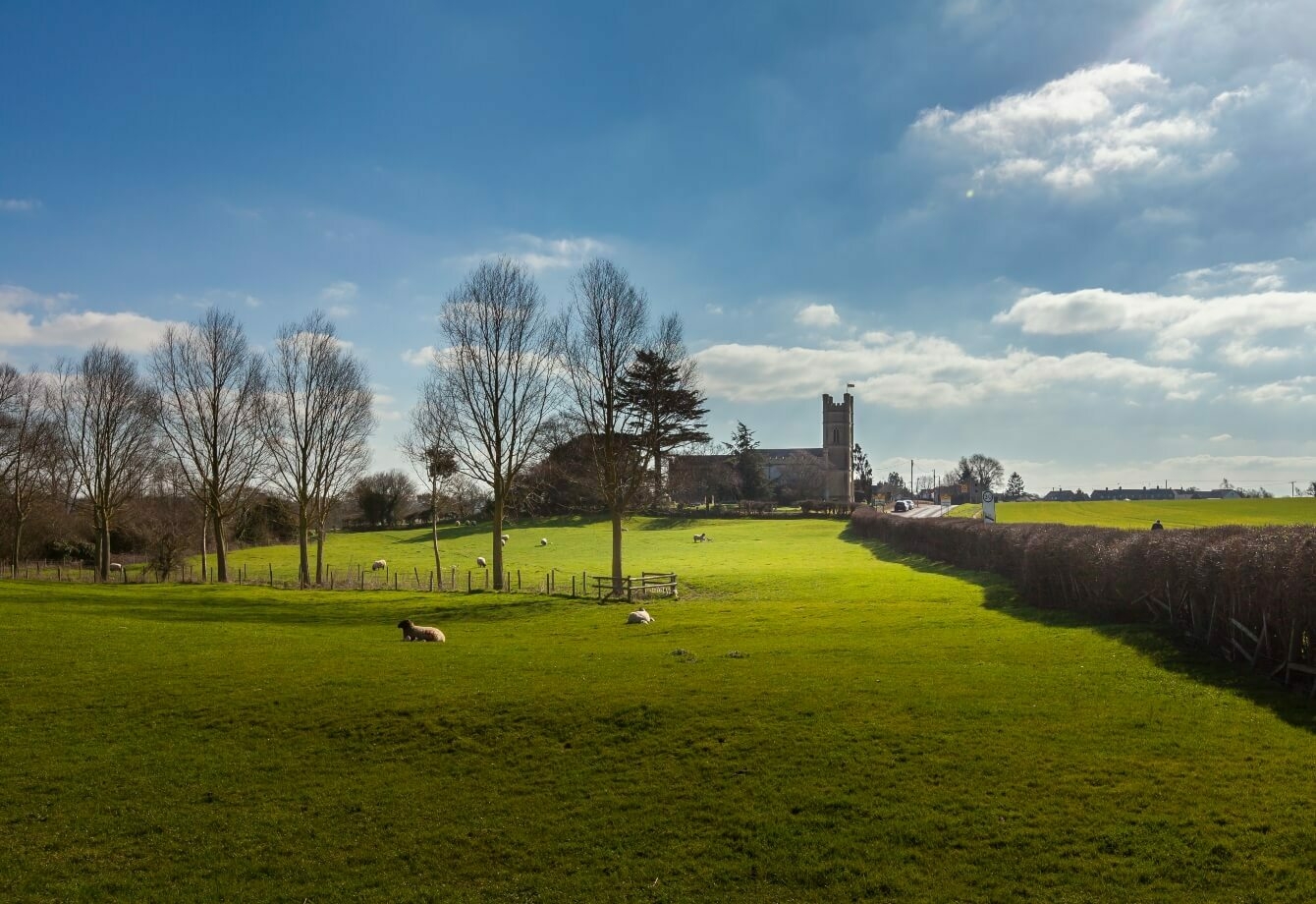 Braintree New Builds
Braintree is a perfect choice for anyone seeking a combination of history, culture and natural beauty in a friendly and welcoming community. Featuring picturesque scenery, a lively and vibrant high street and excellent schools, find a stylish new build home in this thriving town.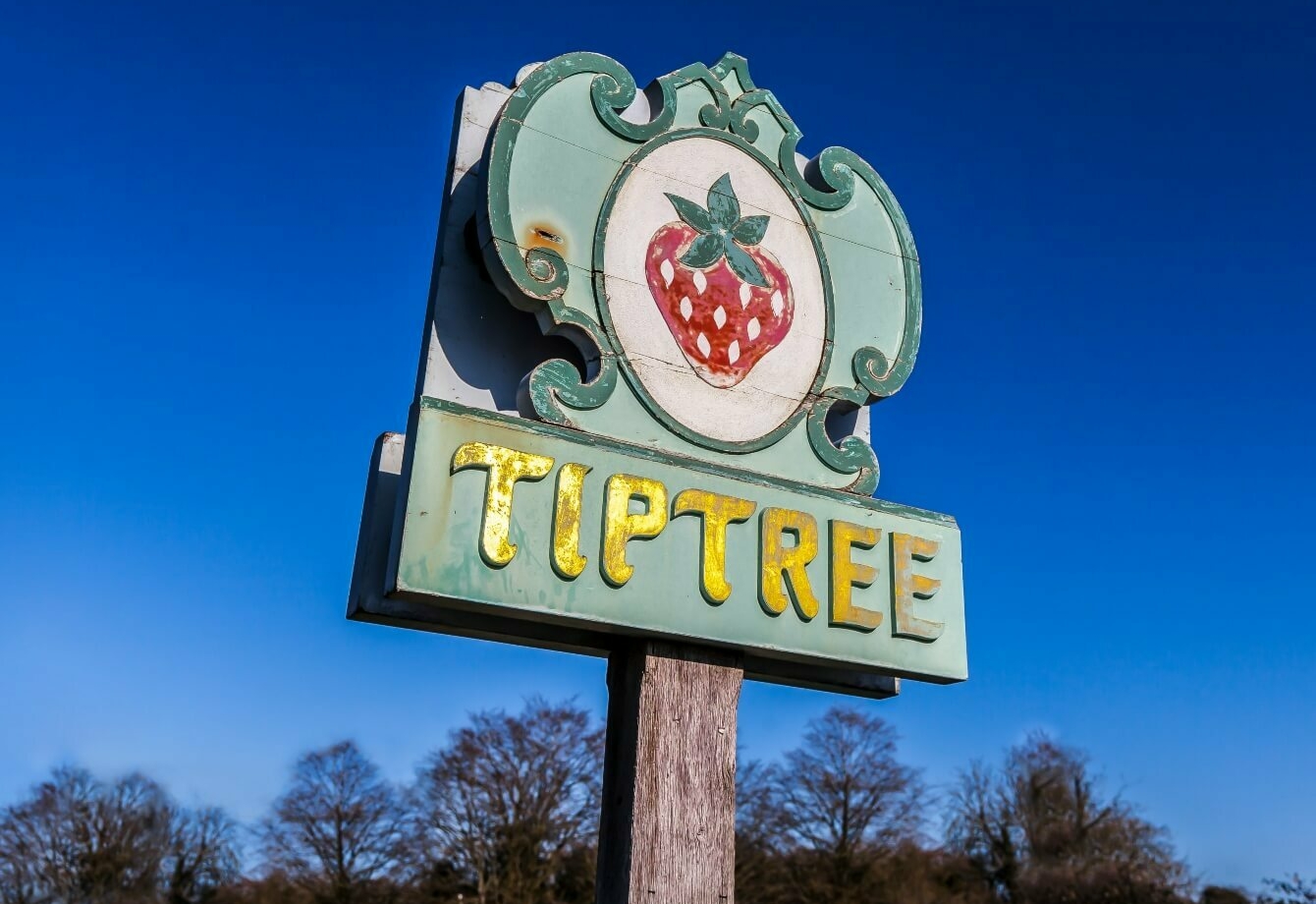 Tiptree New Builds
A peaceful, enchanting village with a strong community spirit, Tiptree offers the tranquillity of rural living alongside quick access to major road networks. Ideal for commuters and families, and the seaside just a short drive away, explore our new build developments in this desirable location.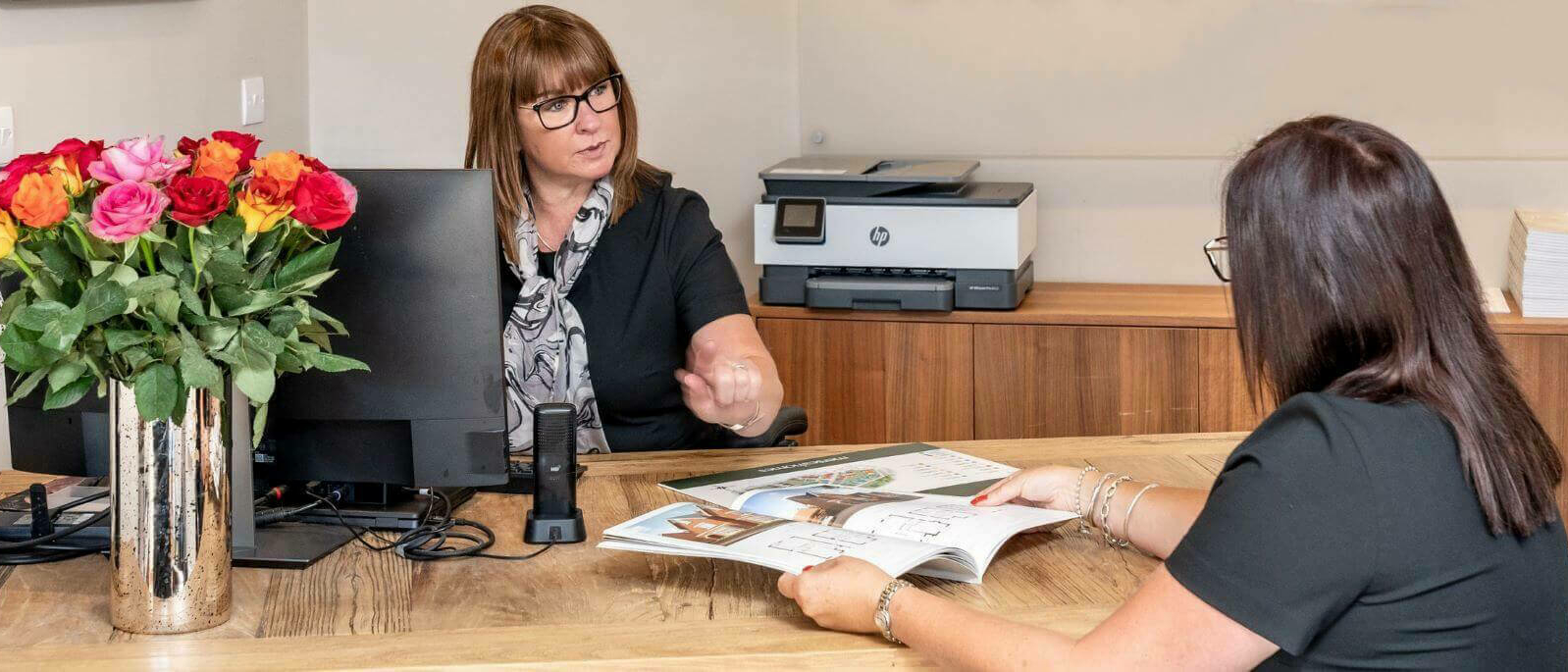 Helping you buy your Essex new build home
We want to make your buying experience as straightforward as possible, and offer a range of value-added services to support your move. From help with part exchange and assisted moves through The New Homes Group, to dedicated legal and mortgage services – we make your journey to an Essex new build absolutely seamless.
New Build Homes Essex - Our Developments

Available

Now selling

Future development