Looking out for our local communities
We are proud to support a number of carefully selected local charities and causes that serve our communities. Our funding and donations are primarily managed by Essex Community Foundation, an independent charitable trust improving the quality of life of local people within our community.

Our supported charities and causes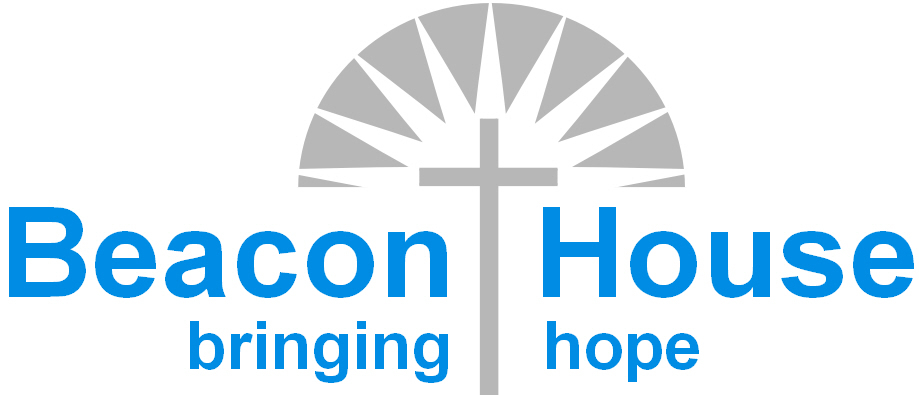 Beacon House Ministries
Steve Brown is CEO of Beacon House Ministries: "Helping people to open up about their feelings is key to us providing the right services to help them break the cycle of homelessness and rebuild their lives."

Essex Wildlife Trust
We help support Forest School sessions on-site at primary schools in Greenstead in Colchester and Jaywick in Tendring, helping to involve children in conservation.

The Rob George Foundation
This organisation provides practical and financial support to young people with life-threatening illnesses. They aim to improve care at home for terminally ill people in and around the Essex region.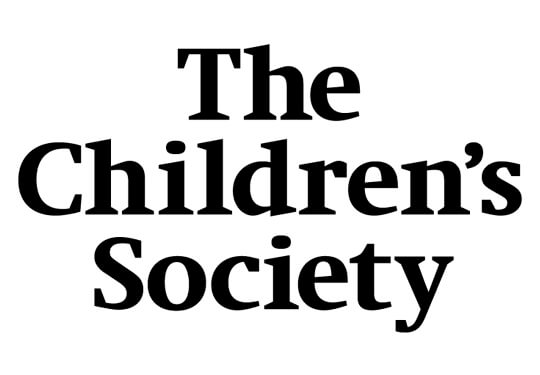 The Children's Society
Working with children, young people, adults and families facing hardship or issues across Essex, the Children's Society provides a range of accessible support services, and advice, when it is needed the most.

Signpost Resource Centre
We are pleased to have helped Signpost purchase tables and chairs for the Homework Club on Greenstead Estate, and continue providing assistance as and when required.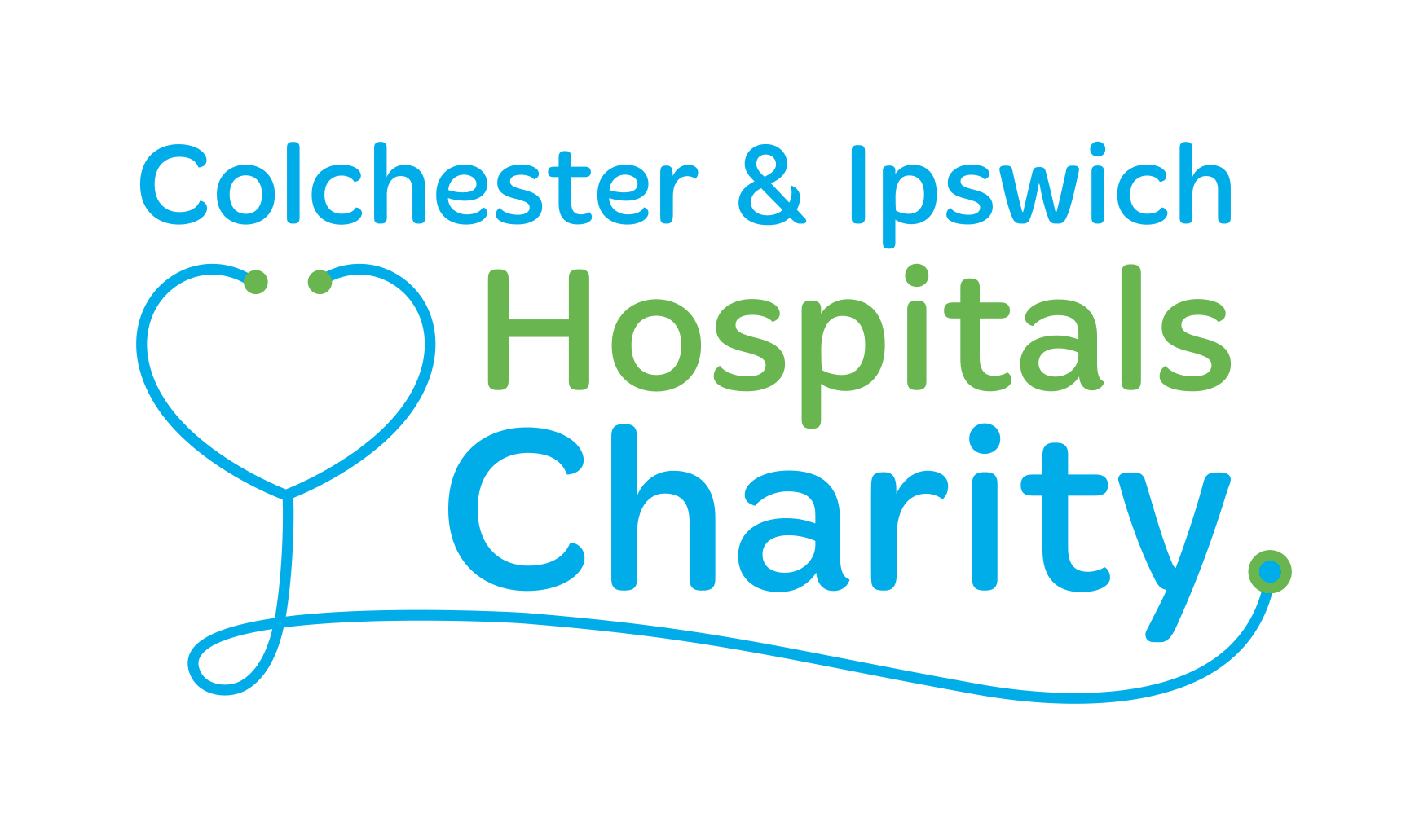 Colchester University Hospital
The team helped to support a new Cancer Centre at Colchester General Hospital that will provide medical treatment, therapies, information, support and advice for cancer patients and their families.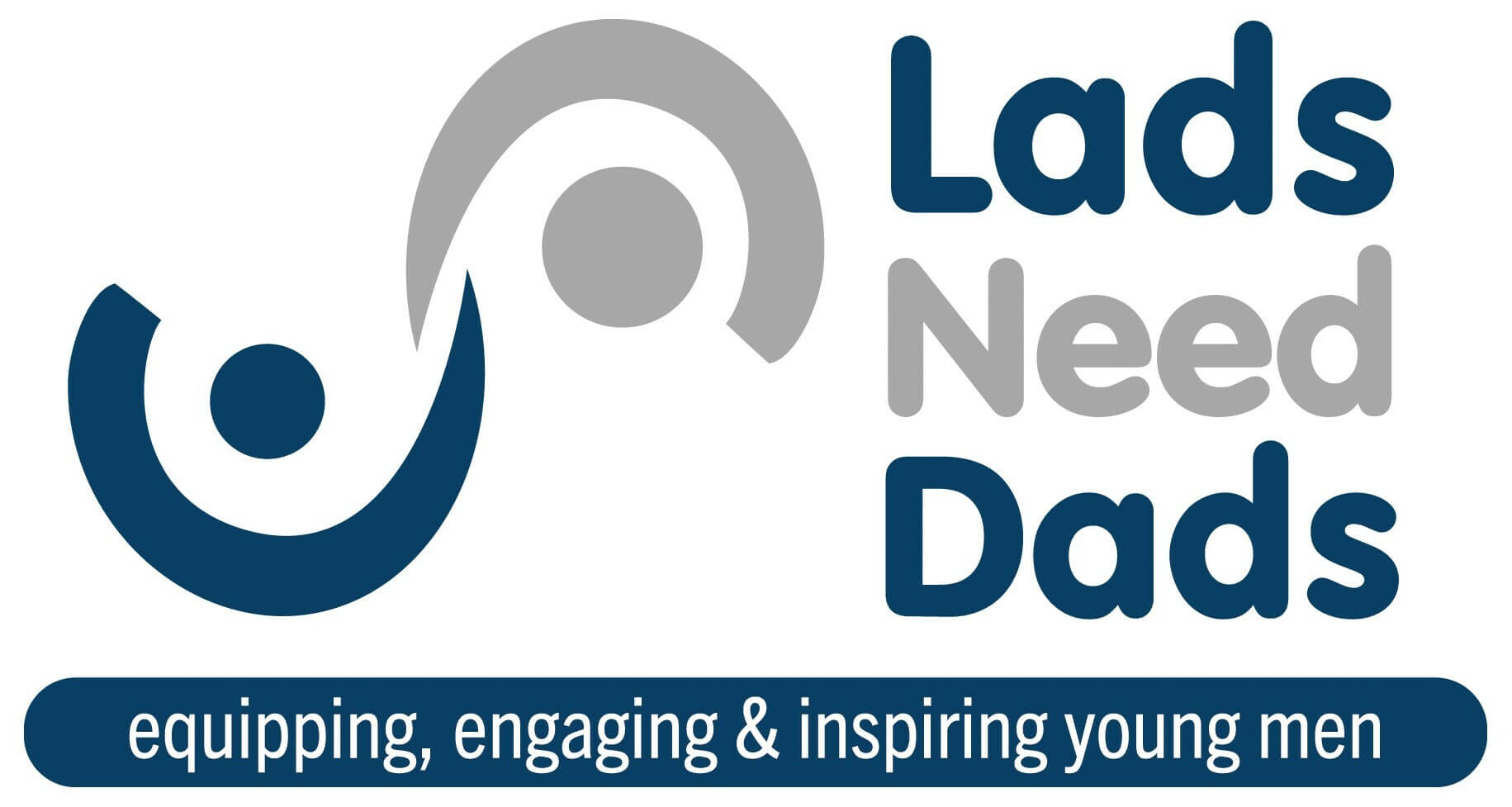 Lads Need Dads CIC
We help with the overhead costs of delivering supported activities for boys from the Tendring district who have an absent father.

Colchester and Tendring Youth Enquiry Service
Helping to support young people who are at risk of becoming homeless and living on the street in Colchester.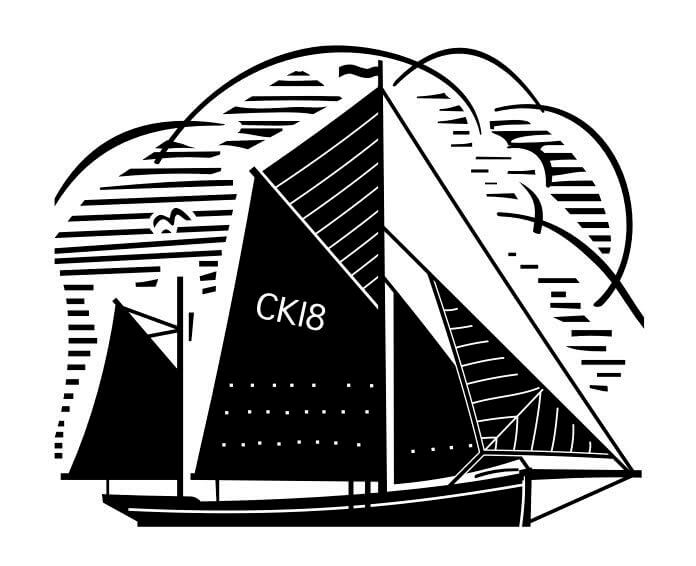 Pioneer Sailing Trust
The Pioneer Sailing Trust, based in Brightlingsea, are receiving £1,893 to provide organised days onboard the Pioneer sailing vessel for families from Colchester and Tendring districts, accompanied by their social worker.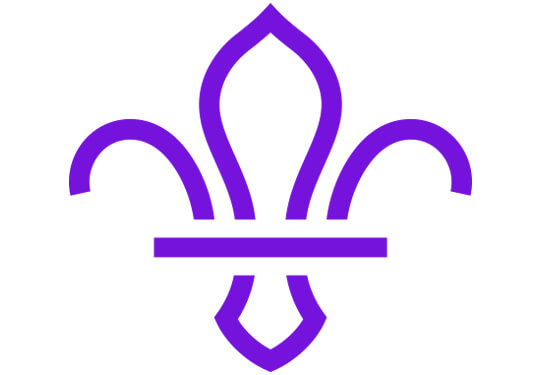 Children & Young People Colchester Scout Group
The local Scout Group aims to build and develop young people's confidence, sense of adventure and outdoor skills, as well as encouraging them to explore their beliefs and be creative.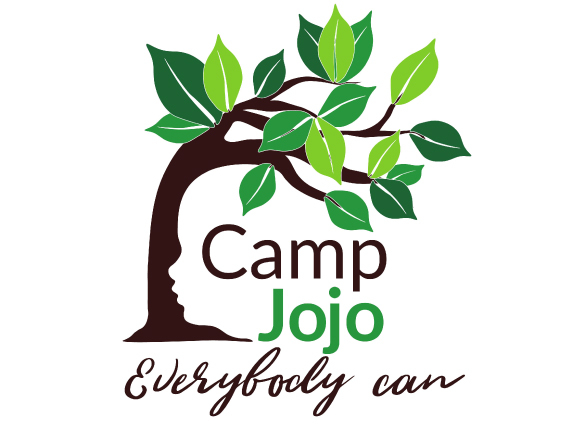 Camp Jojo
Helping families who have a child with complex medical needs or disabilities, to have a camping holiday and respite break.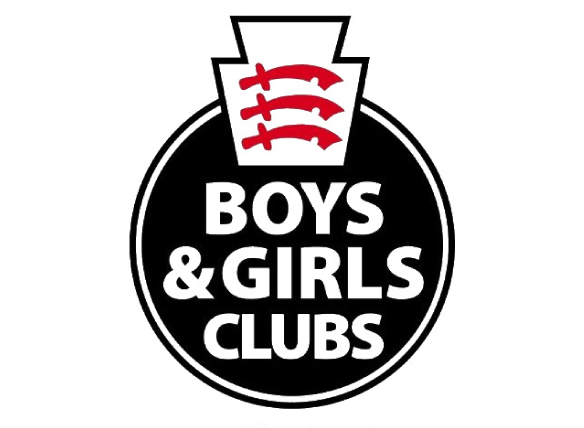 Essex Boys' and Girls' Clubs
Supporting vulnerable young people in Colchester to take part in an outdoors personal development programme.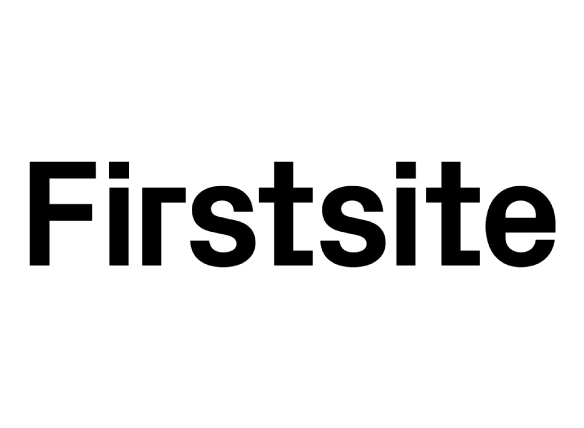 Firstsite
Providing a holiday hunger club during the school holidays for financially disadvantaged families in Colchester. The Club provides a range of activities, including arts and sports, and healthy meals.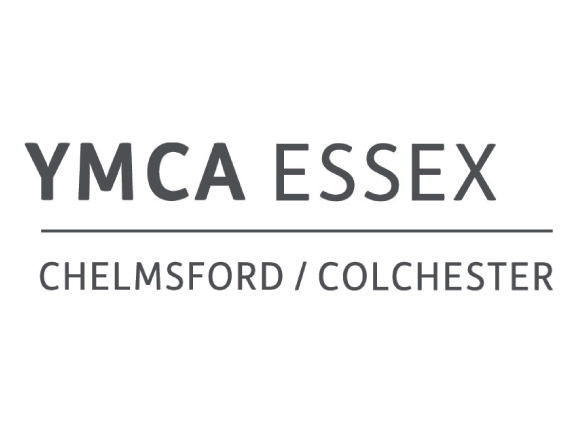 YMCA Essex
Helping former homeless young people in Colchester with moving in packs which include essential items for cooking.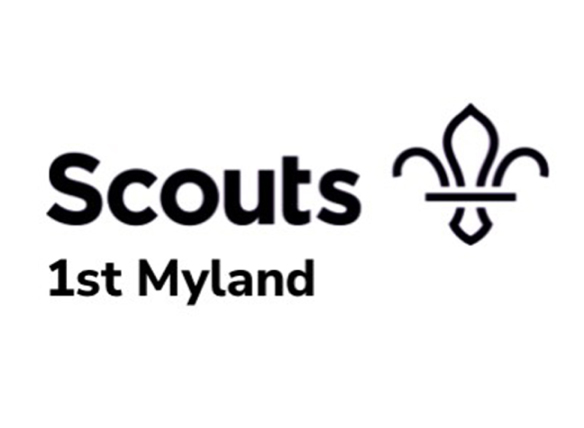 1st Myland Scout Group
Helping to replace essential storage at a well established scout group in Colchester.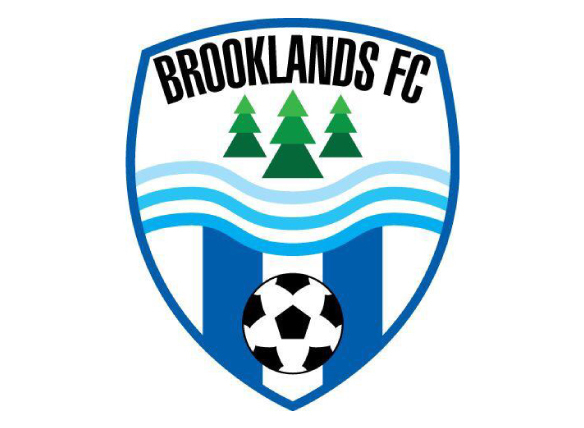 Brooklands Youth Football Club
Supporting the development of a growing youth football club providing opportunities for young people to access sport in Greenstead.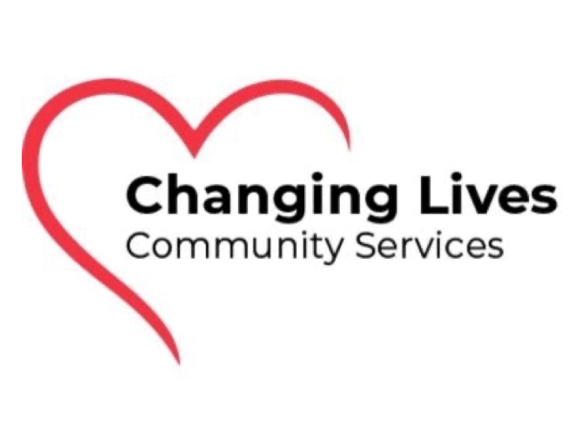 Changing Lives
Providing sports coaching and educational workshops to help improve the lives and employability of disadvantaged young people from Colchester.