Landowners & Strategic Opportunities
Landowners & Strategic Opportunities

OUR APPROACH IS ONE OF CONSIDERATION AND CARE
Sell your land or enter into a strategic partnership with Mersea Homes and open your land up to the world of planning. Our background, experience and existing established relationships give you a firm footing and foundation for project success as can be seen by our track record.
Our focus is on building the right partnerships — those with integrity, care and consideration. Which is why we only take on selected projects that we can progress with confidence and deliver for all parties.
A true partnership
Whether you're looking for an initial conversation, own land with an unfortunate planning history or anything in-between, our Managing Director, Stuart Cock, and his team can propose an effective and viable plan after careful investigation and exploratory work.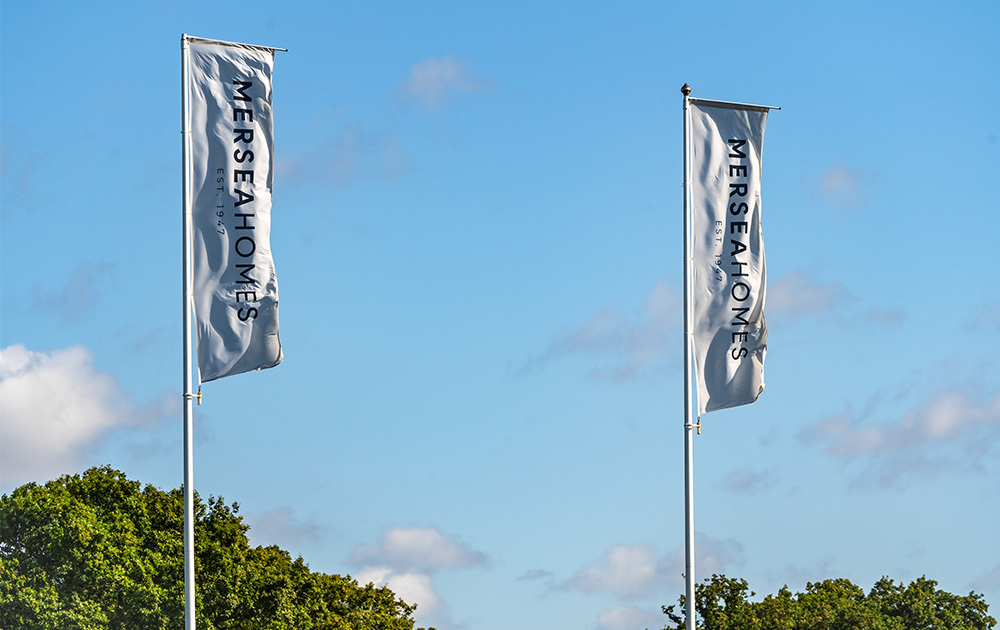 The foundation of success
We're not always looking for a scheme to turnaround quickly. We take great pride in building communities and quality homes, and are open to the more difficult and longer-term opportunities that bring out the best of our skills and experience. From initial promotion to the planning of the final development, we are end-to-end facilitators for all projects of all sizes in the region.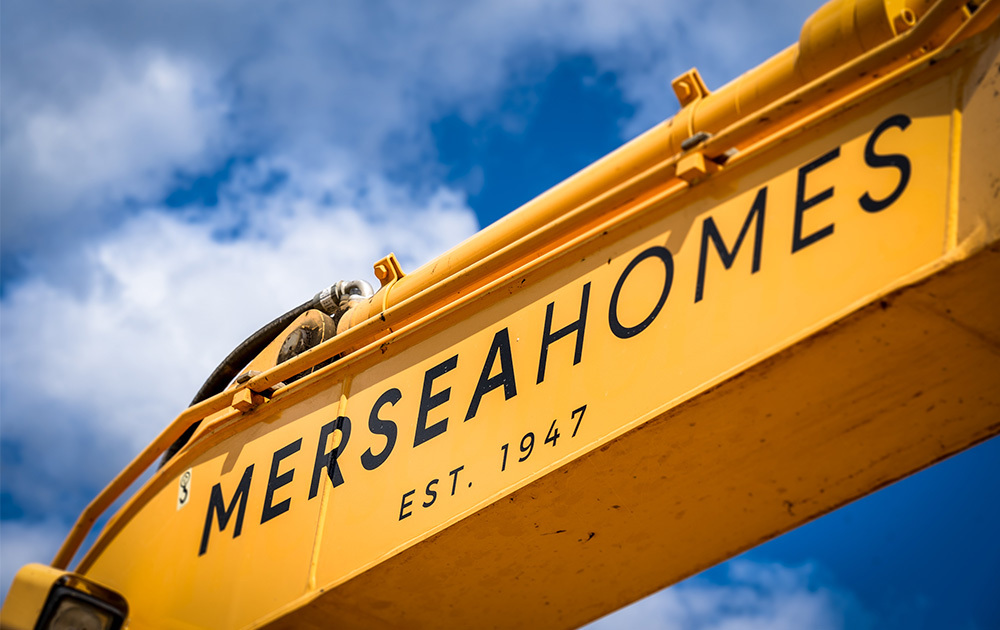 Strategic first
When you sell or join forces with Mersea Homes, you will increase the land value and the planning opportunities available to you. With a long-standing history of successful promotional planning and development, we build long-term relationships with landowners and they benefit from the experience and understanding we have spent decades building. It is often a very difficult route to navigate and a successful experienced track record is essential in our view.