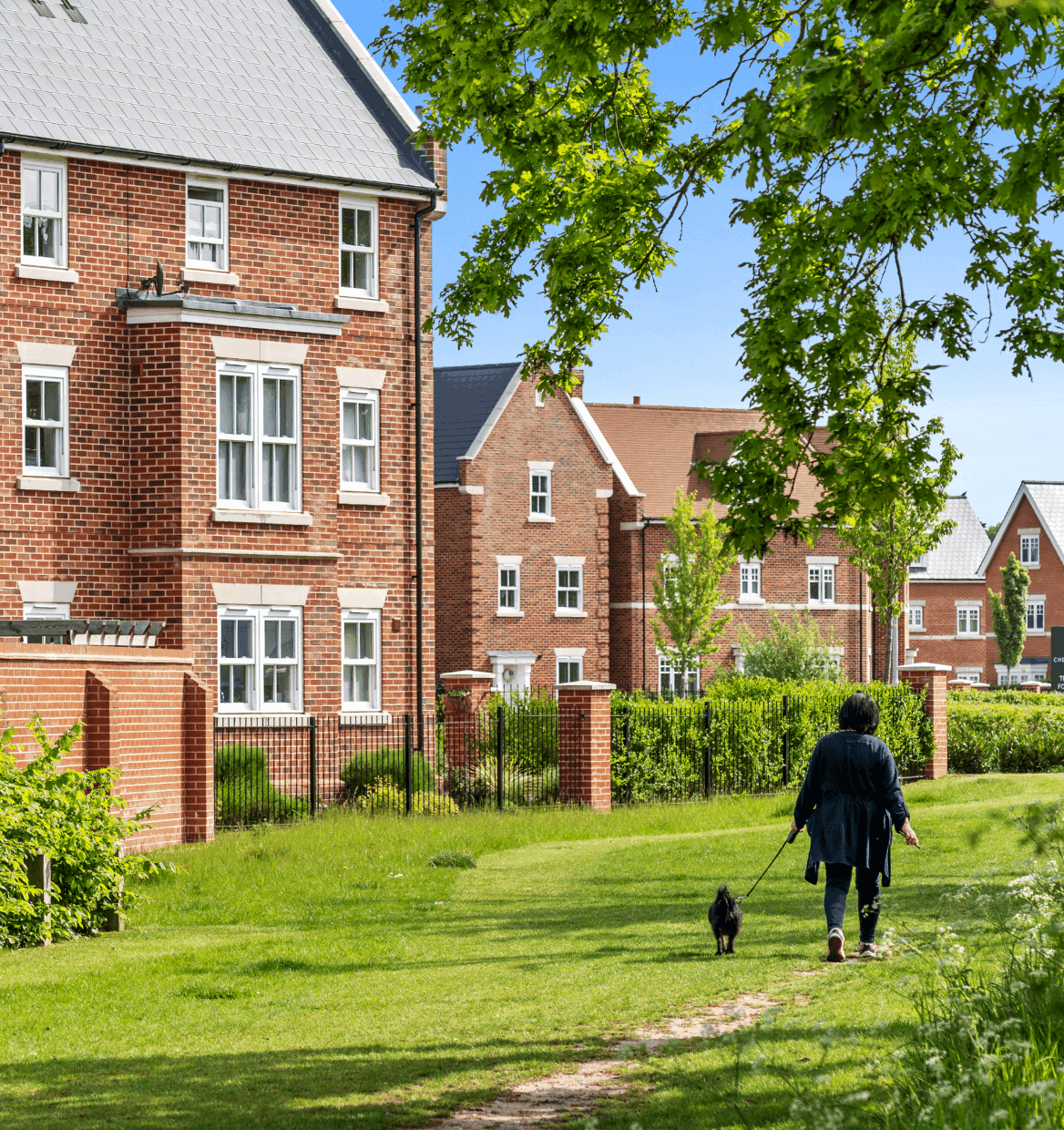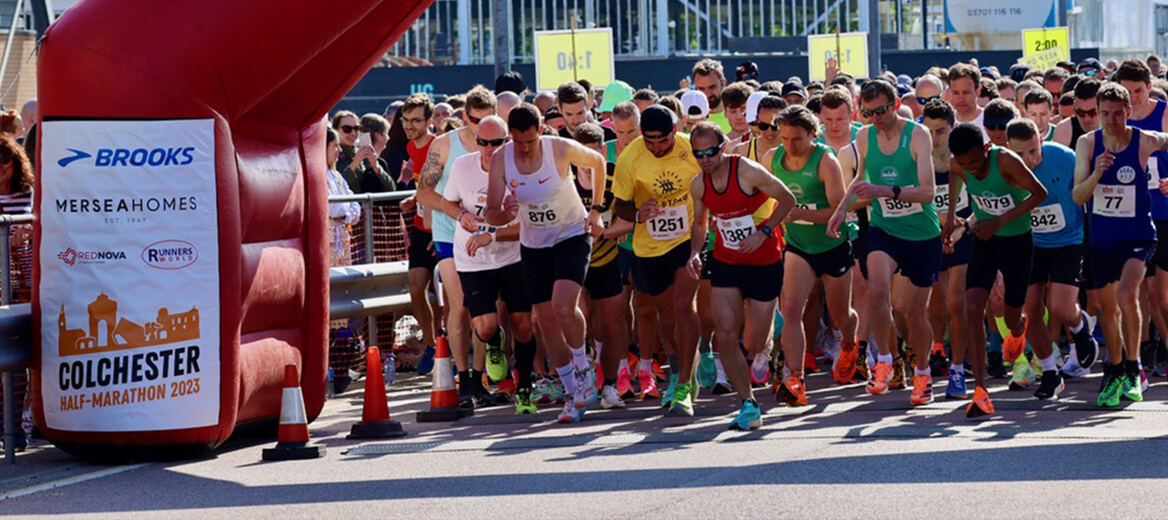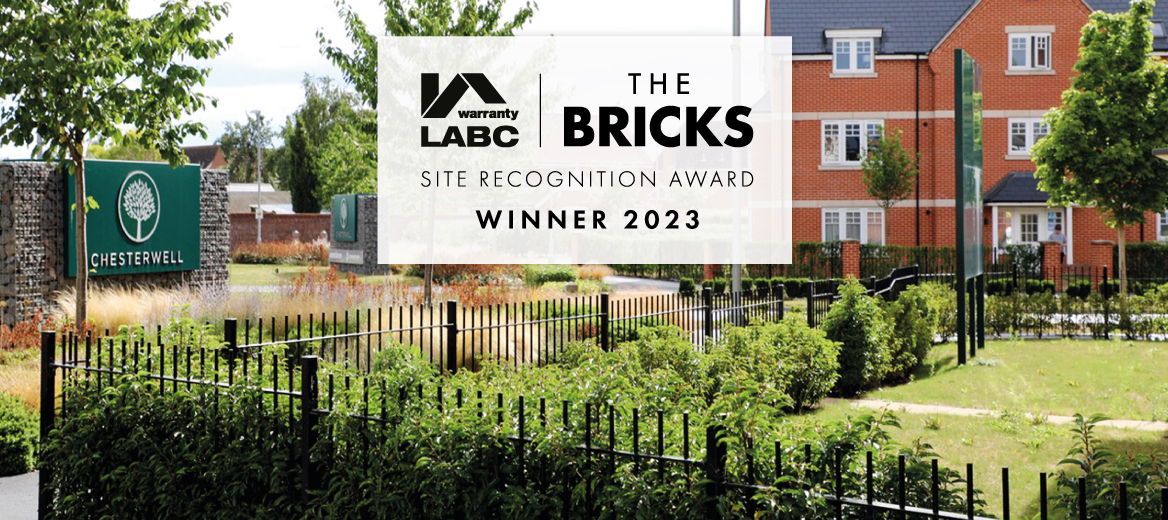 Featured New Build Developments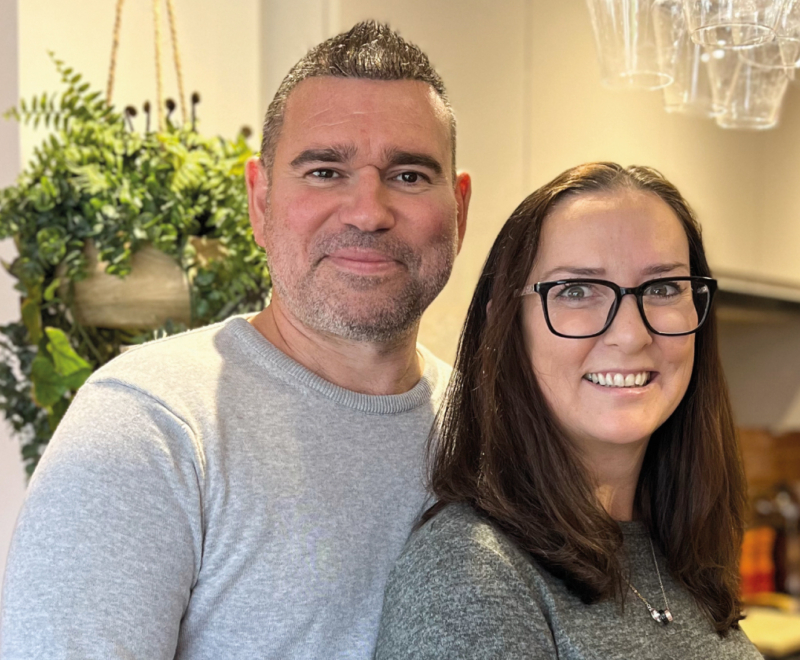 We love Chesterwell, the houses and location are beautiful. The surroundings and the real sense of community are fantastic. Our experience with Mersea Homes has been excellent throughout.
Kate & Lewis, Chesterwell Home Owners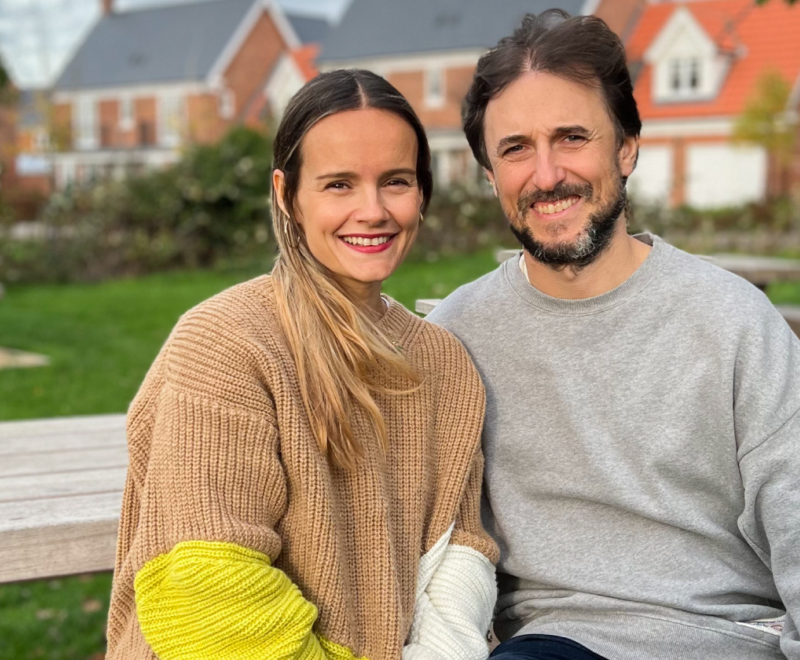 We had friends already on Chesterwell, which is how we discovered the development. We love the calmness and beauty of the area, and feel lucky to have had such a great experience throughout!
Inaki & Family, Chesterwell Home Owners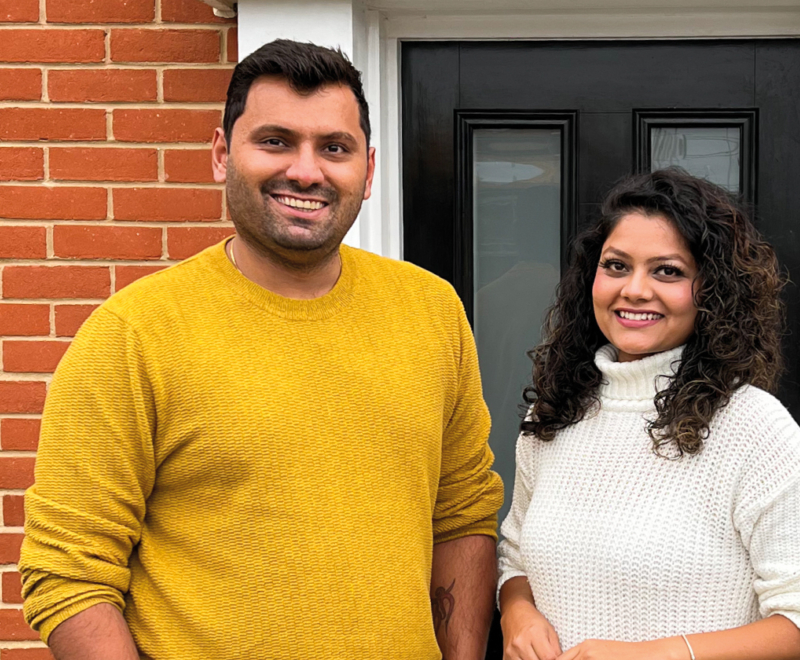 We were looking to come out of London for something less busy and close to nature. What we enjoy most about living at Chesterwell is the lovely neighbours and beautiful surroundings.
Mr & Mrs Patni, Chesterwell Home Owners
Speak to us about your new home