Unit 2, Block A
Taking pride of place in the largest block of Chesterwell Plaza's modern, contemporary environment, Unit 2 is the home of the area's flagship East of England Co-op supermarket. Here residents of Chesterwell, Colchester and beyond will have easy access to quality products from a trusted brand.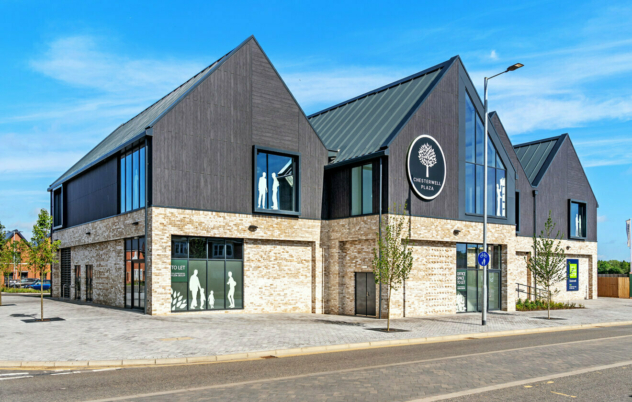 The East of England Co-op is committed to eco-conscious, convenient shopping. Long known for its dedication to the environment, Fairtrade farming and sustainable production, this flagship store will have a chic, contemporary interior design to complement the modern appearance of the building it now sits in, so locals can find and buy all their everyday essentials.
Positioned directly next to the Plaza's 105-space car park, the Co-op is one of Chesterwell Plaza's biggest landmarks, ensuring quality and convenience for both visiting shoppers and those actively working in this stylish, metropolitan-style location.