Unit 9, Block C
Located in the North-East of the contemporary, metropolitan-style Chesterwell Plaza, Unit 9 has been sold freehold to a local nursery to provide education to young children to residents of the Chesterwell community and surrounding areas.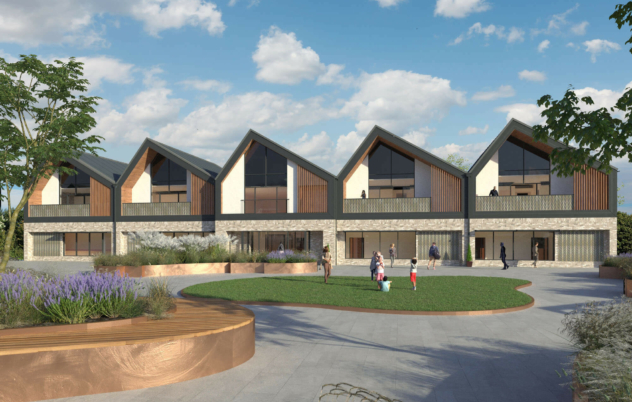 This 11,388 sq ft building is to be purpose-built to provide an ideal learning environment for children and will become an exceptional space for parents and families to spend time. Providing ample green spaces, rest areas and access to a broad range of stores and cafés, as well as the area's sizeable East of England Co-op supermarket, Chesterwell Plaza is designed to be a focal point where people can meet, shop and take time out.
With an abundance of free parking, easy access to core travel links and eye-catching architecture, this nursery is another facet that makes Chesterwell Plaza a vibrant, stress-free location for residents of Chesterwell, Colchester and beyond.