First time buyer
Our first time buying a new build property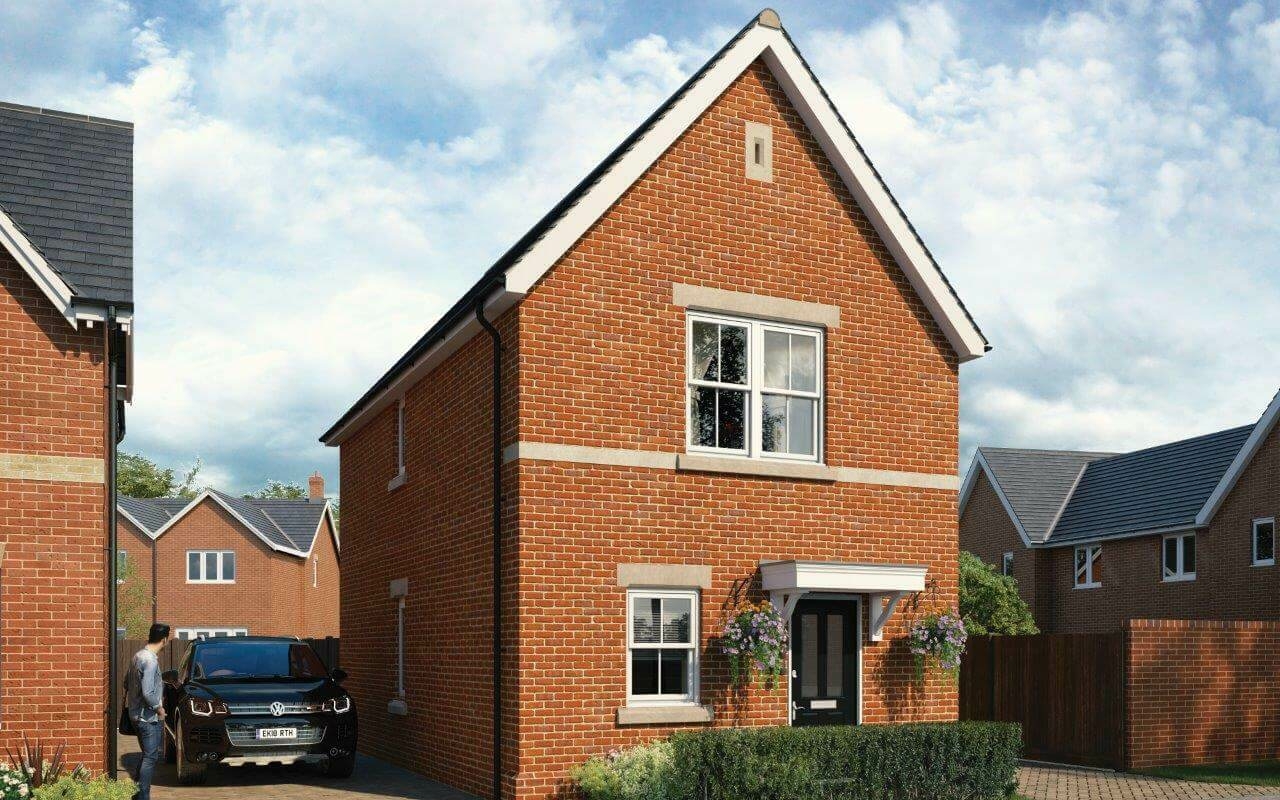 Making every step of property buying stress-free for an appreciative couple.
Anthea & Jake talk about buying their new home and how Mersea Homes helped them along their journey…
"We were just at the starting position of being able to purchase a home when we contacted Mersea Homes as they were highly recommended to us. We had been inside properties on Chesterwell before for work – they were always the kind of homes we wanted and we knew that the properties were well built.
Before, we lived in a one-bedroom rented flat. So our favourite part of our new home is the space and that we can call it our own. Every room has a good amount of space, meaning we are not living in cramped conditions."

"The development is quiet, near amenities, has good walking routes nearby and the neighbours are friendly. It's just a really nice place to live."
"Mersea Homes were really good when we were purchasing the property. Amanda kept us updated throughout the whole process, and even took pictures of our home for us when we were unable to view due to COVID restrictions. Any questions, Amanda came back to us straight away. Even on the day of completion when there was a lot of stress due to our solicitors, Amanda was very supportive and kept in contact to ensure we completed on time.
The experience is very personal, because they get to know you, speak to you and they care about their service. You are not just a 'buyer'.
The service when purchasing the house was really good, and I can't fault Amanda as she was amazing throughout. The aftercare of the builders has also been fantastic and we highly recommend Mersea Homes."