New Build Homes Braintree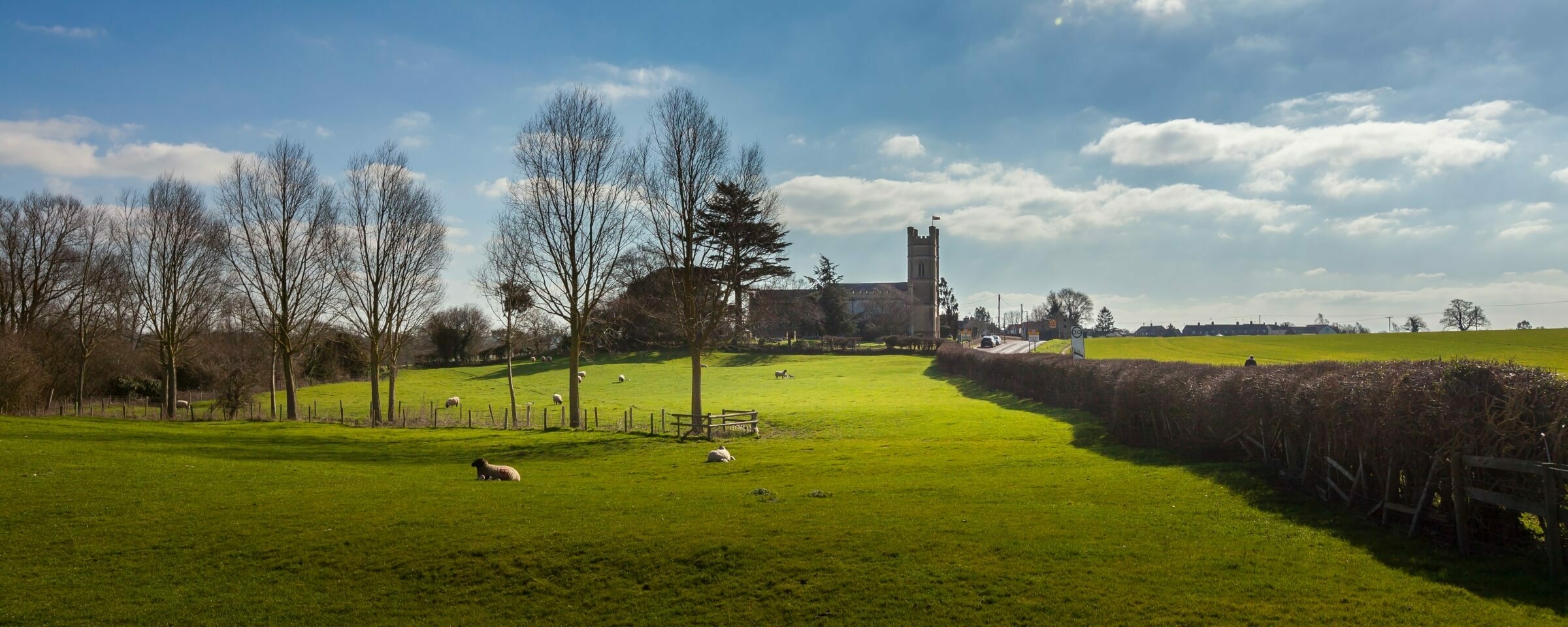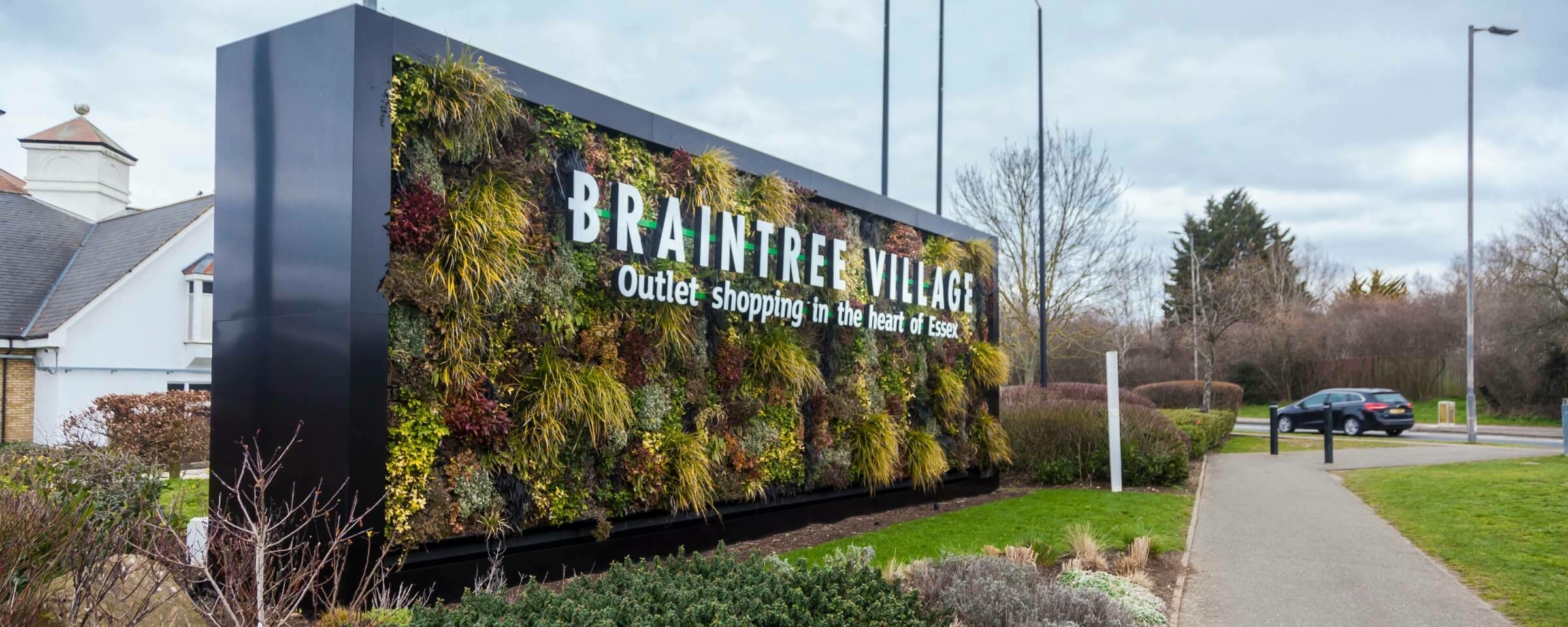 New Build Homes Braintree
Pioneering Luxury Developments Since 1947
Beautiful countryside. A town centre steeped in heritage.
Braintree combines incredible rural surroundings with the convenience and amenities of modern living – the perfect foundation for growing families, professionals and first-time buyers.
As a quality developer with more than 75 years of experience in new build houses, we deliver more than dream homes – through meticulous design and an unwavering commitment to quality, we build communities that serve residents for life.

If you're ready to start your journey in Braintree, our wide range of plots and properties cater to every discerning buyer.
Please find information below or view our new build homes Essex page to discover more of our developments and communities.
Read more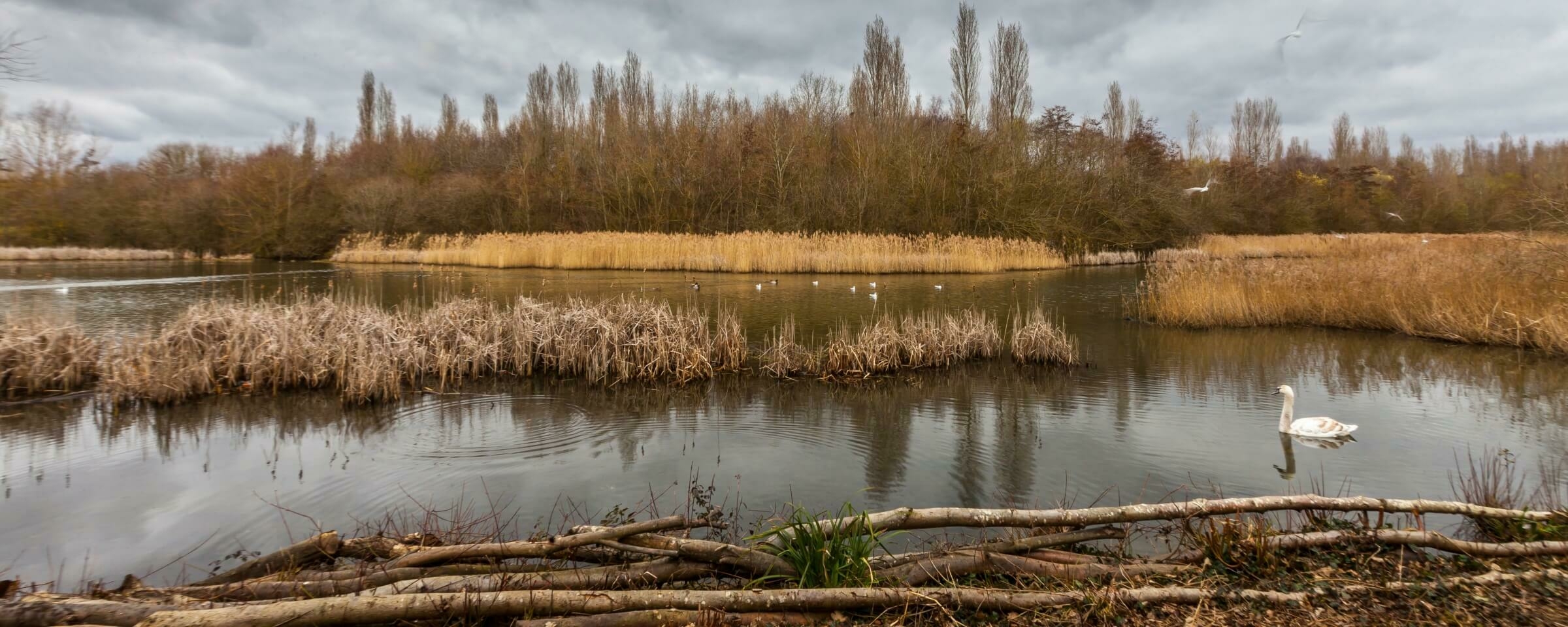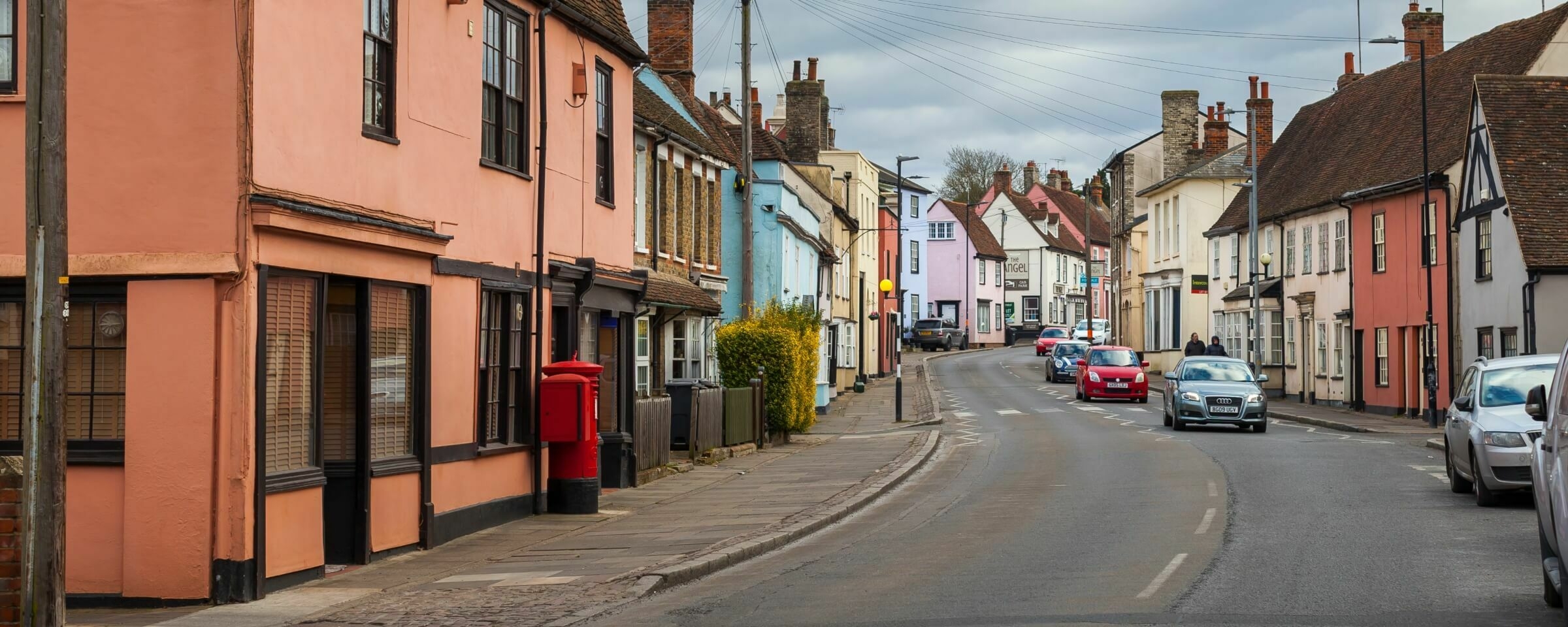 Peaceful countryside to the bustling high street: Living in Braintree
With vast outdoor spaces for growing families and avid walkers, as well as excellent transport links to Colchester and London for frequent commuters – Braintree is a well-connected town that offers homeowners a picturesque backdrop to modern living.
Our array of Braintree new builds are more than just a reflection of the area's stunning natural beauty. They place the historic town and its rich selection of schools, restaurants, leisure facilities and shopping centres directly at your doorstep.
Read more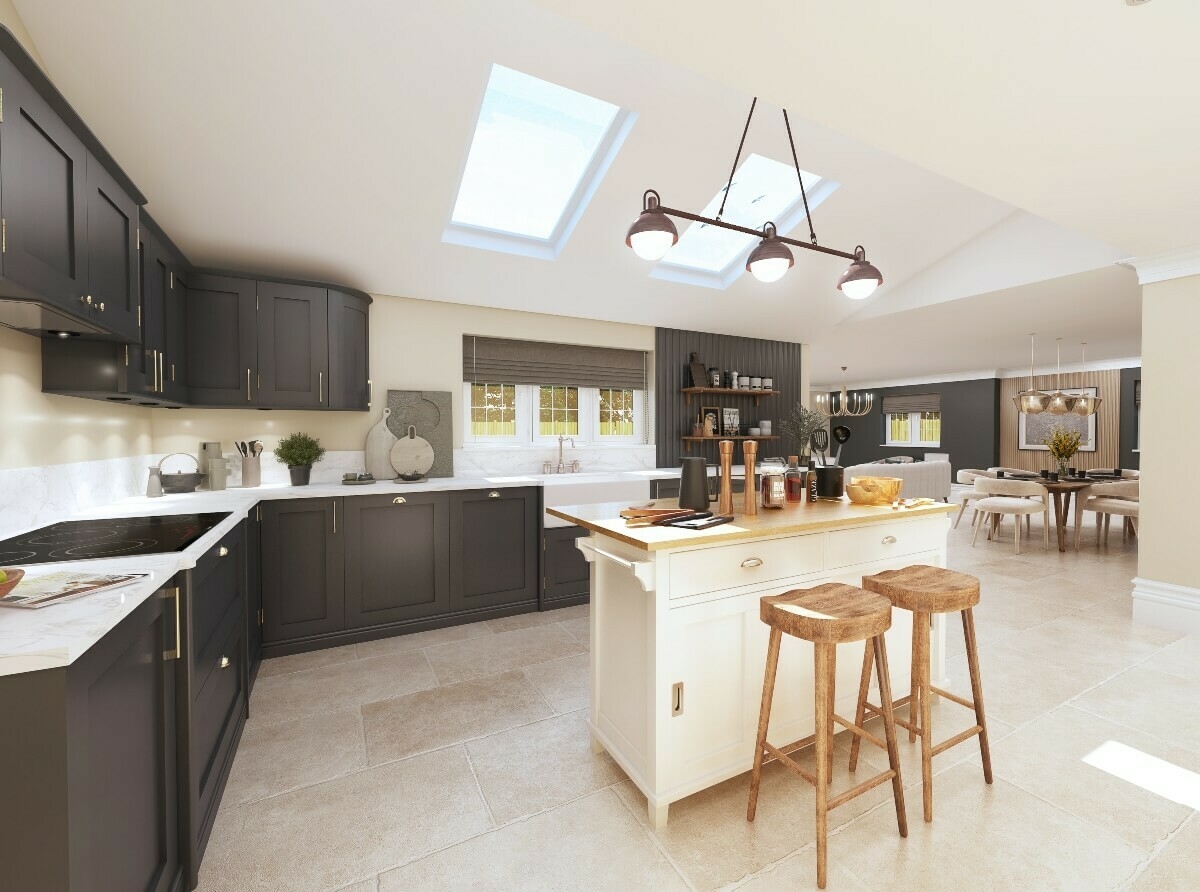 Luxury living through exceptional new build house design
We take immense care when designing every individual home from the ground up, ensuring all our high-specification properties complement the stunning landscape that surrounds them. Every brick, fitting and finish is thoroughly considered, resulting in eye-catching exteriors and beautifully arranged interior designs.
Our new build houses in Braintree are no exception. Every last detail is given the dedication it deserves by our master craftsmen, from foundations to ornamental finishes, to create homes that you will love to live in.
Read more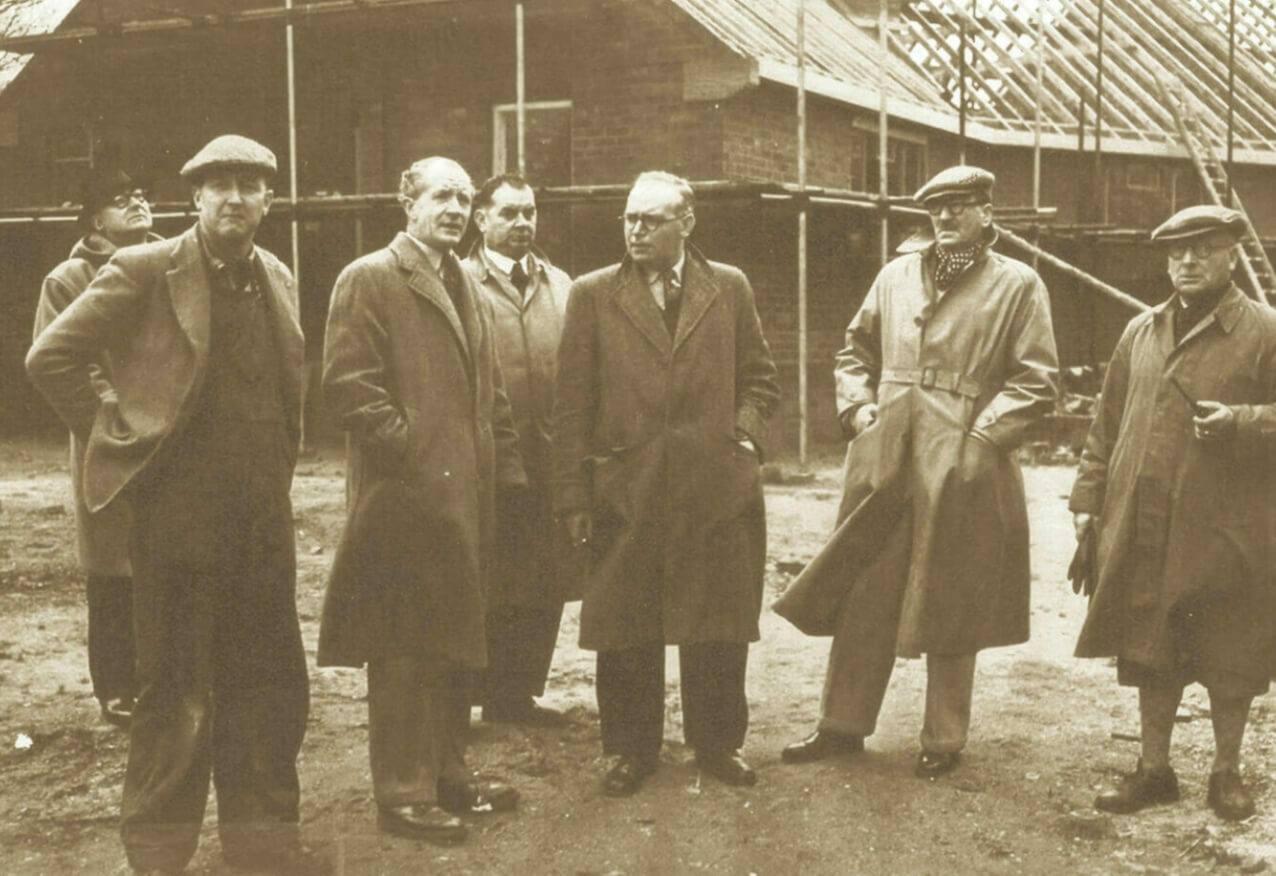 Developing high-quality new builds since 1947
As a family-run company with multiple generations of experience, all of our luxury new build homes are built to the highest possible standards. By combining the best materials and processes, we create the most sustainable, energy-efficient architecture throughout Braintree's most desirable locations.
Quality is the cornerstone of all our new build developments, including our ten-year structural warranty and two-year aftercare, to give you complete peace of mind. Plus, when you buy with Mersea Homes, you're assigned a dedicated support manager who will look after your needs. Total reassurance, so you can focus on experiencing all that living in Essex has to offer.
Read more
NEW BUILD HOMES BRAINTREE – OUR DEVELOPMENTS
Branoc Park is an extension to the rural edge of Braintree with 825 well-designed homes being built alongside local facilities such as schools, parks and a local centre for all your needs. This well-located site will have the best of both worlds with easy access to the A120 via a new road connection and a rural backdrop.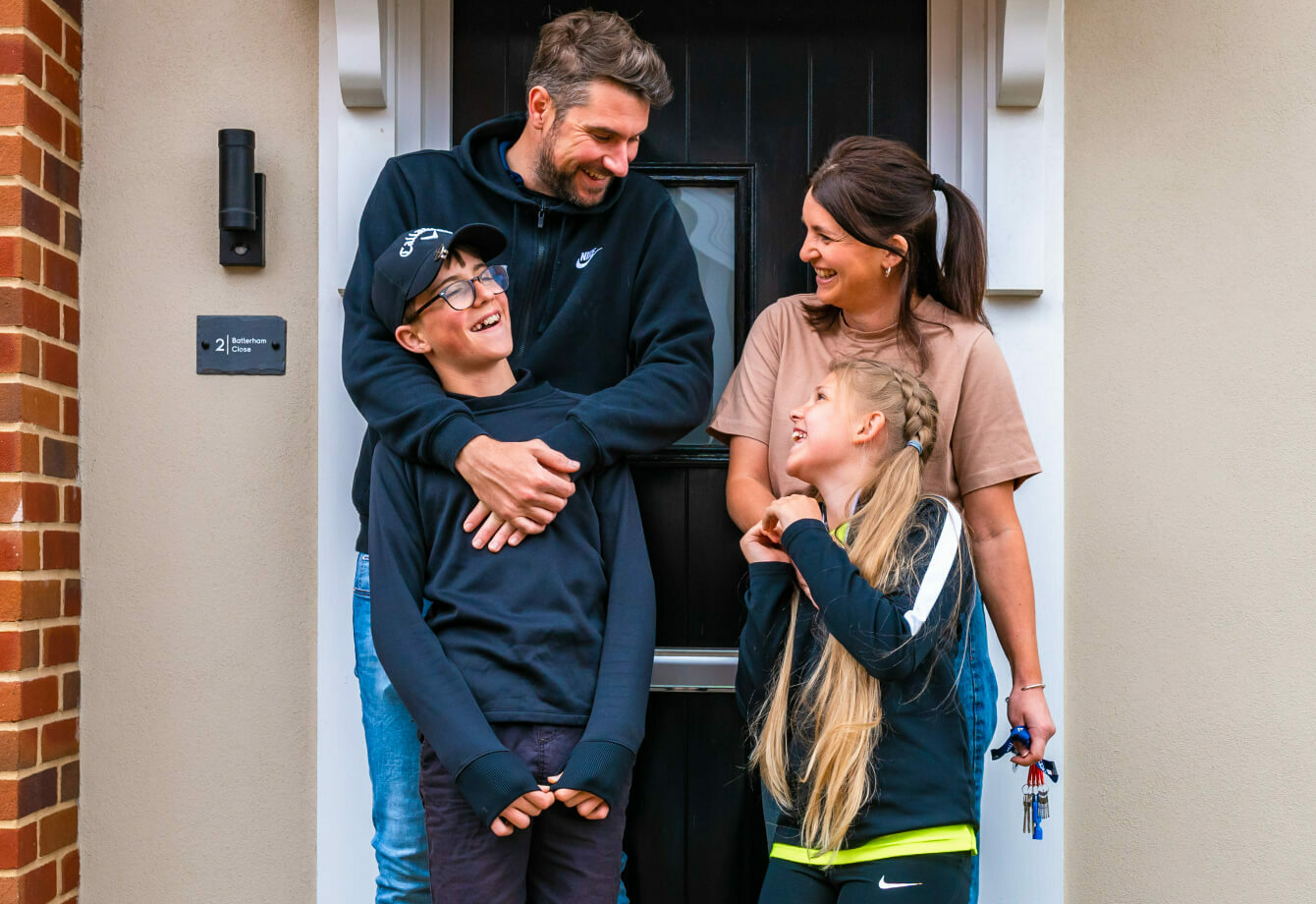 Supporting your journey to your new home
Moving can be stressful. When you buy with Mersea Homes, we provide a range of value-added services to support your journey to your Braintree new build. From help managing the sale of your old home, to specialist legal and mortgage assistance, we make your transition as smooth and seamless as possible.