New Build Homes West Mersea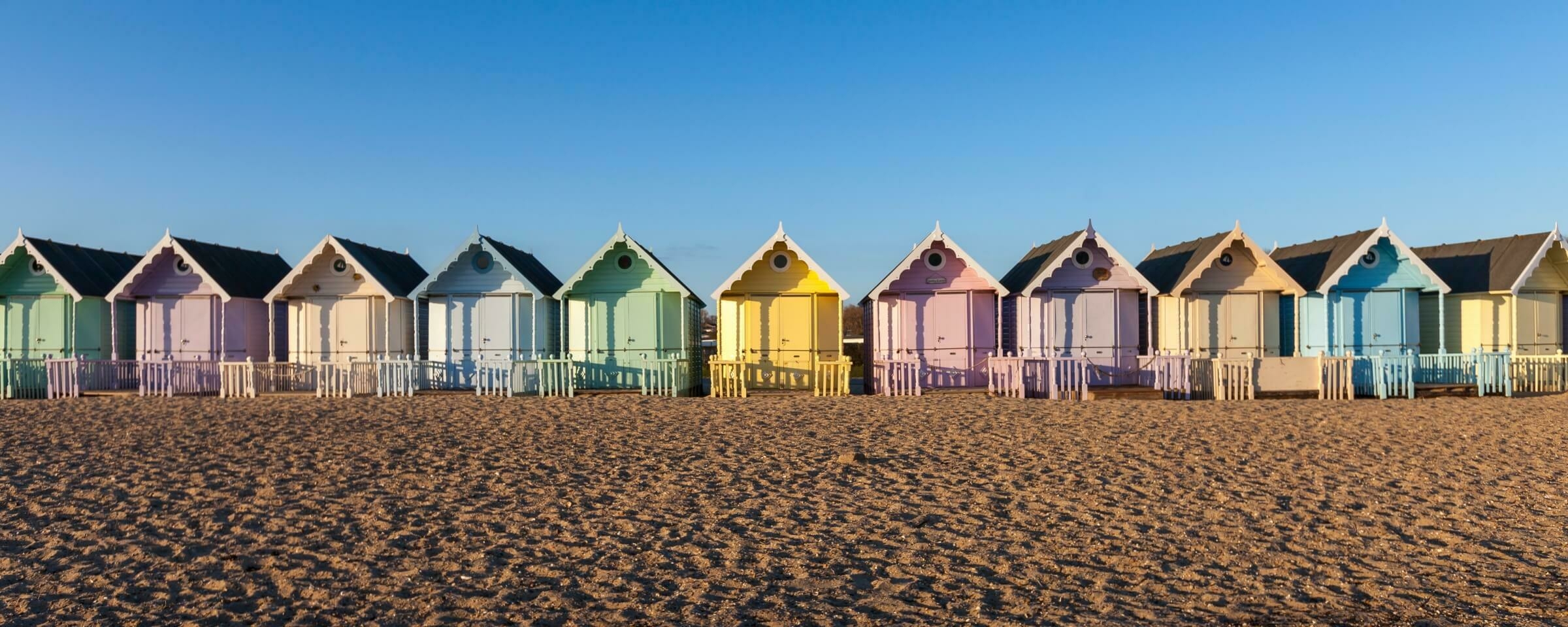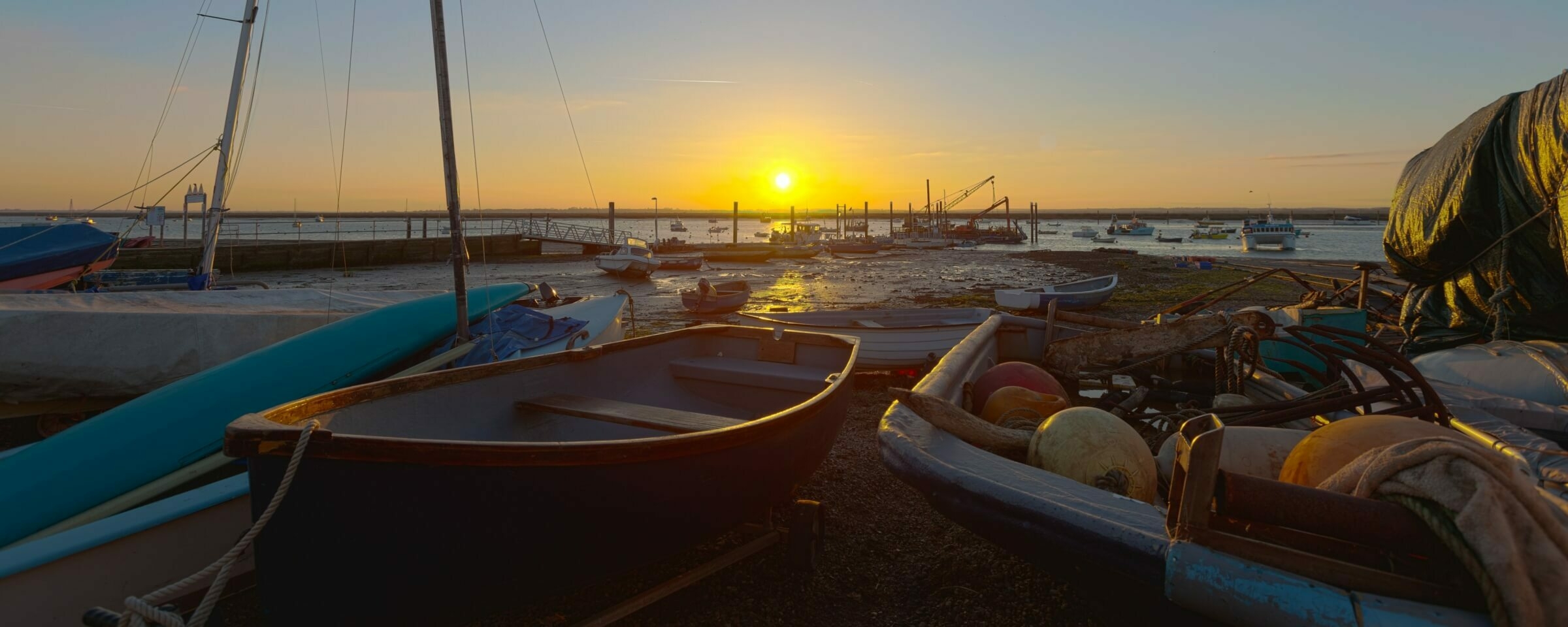 New Build Homes West Mersea
Over 75 Years of Quality Developments
Spectacular natural surroundings. A stunning location near the water. West Mersea is a hub of history and beauty that brings together the best elements of the countryside and modern living into a single, charming location – somewhere you can soon call home with our high-specification new build homes.
Since 1947, Mersea Homes has carried an unrivalled reputation for quality, building communities of luxury new build homes in desirable locations across Essex. Through pioneering architecture and master craftsmanship, our West Mersea new builds are the perfect foundation to start life in this welcoming community.
Whether you're a first-time buyer looking for a space to call your own, or a family in need of a larger living area, our properties offer the ideal blend of rustic and modern living, with a selection of plots to suit any lifestyle or budget.
Please find information below or view our new build homes Essex page to discover more of our developments and communities.
Read more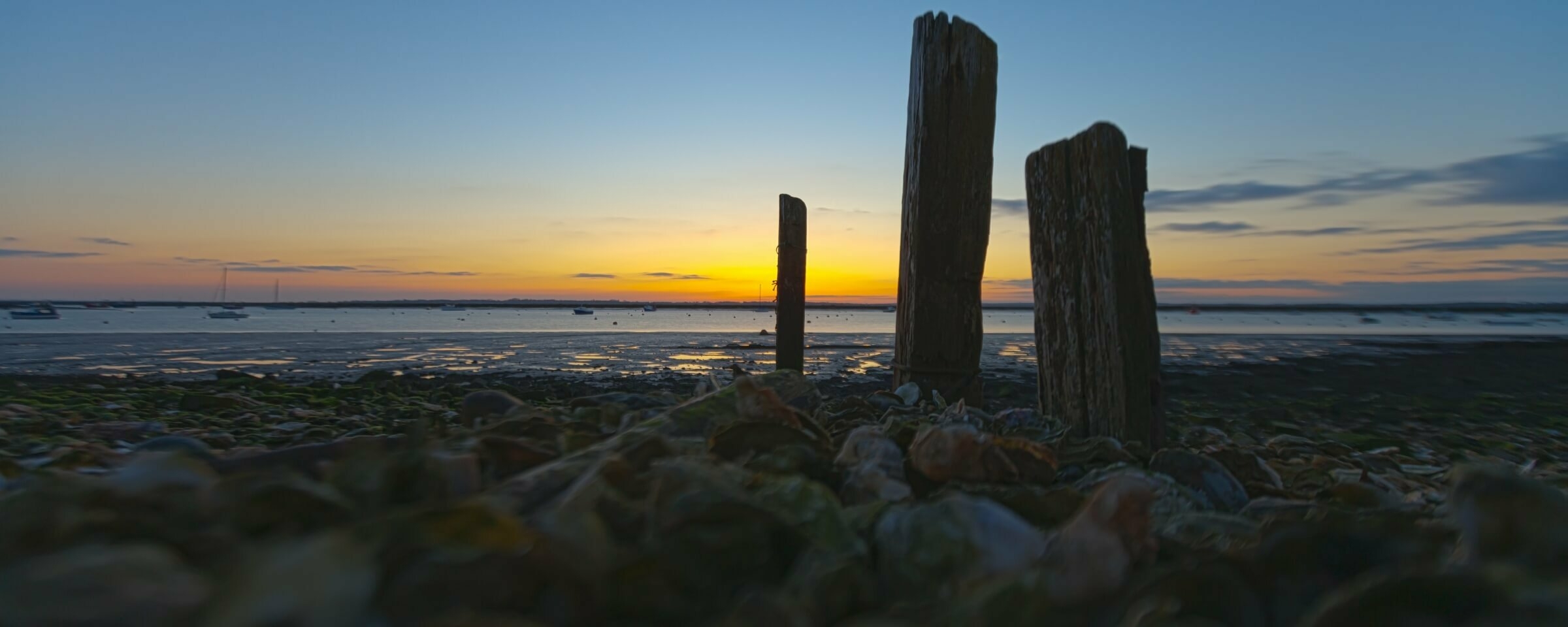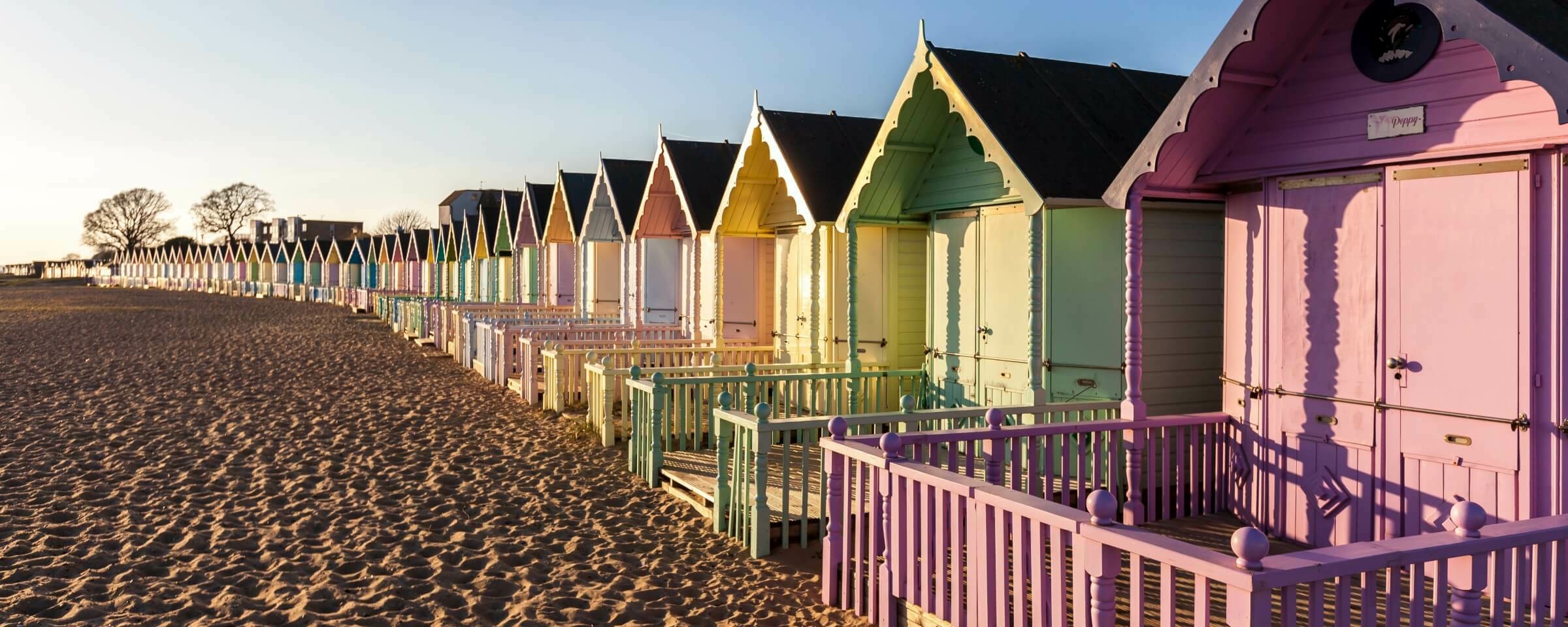 A hidden gem on the Essex coast: Living in West Mersea
Often referred to as one of Britain's best kept secrets, West Mersea is a tranquil rural area located just a stone's throw from the coast. With a close-knit population of just a few thousand residents, this enchanting natural area promises you and your family the peace of a picturesque rustic lifestyle, with seaside adventures only minutes away.
Nestled within these idyllic outdoor spaces, our new build houses place you within arm's reach of the historic town centre, and its host of schools, restaurants and shops. Plus, with Colchester and Braintree just a short journey away, you have easy access to some of the region's best attractions and shopping centres, while convenient transport links make this an ideal destination for London commuters.
Read more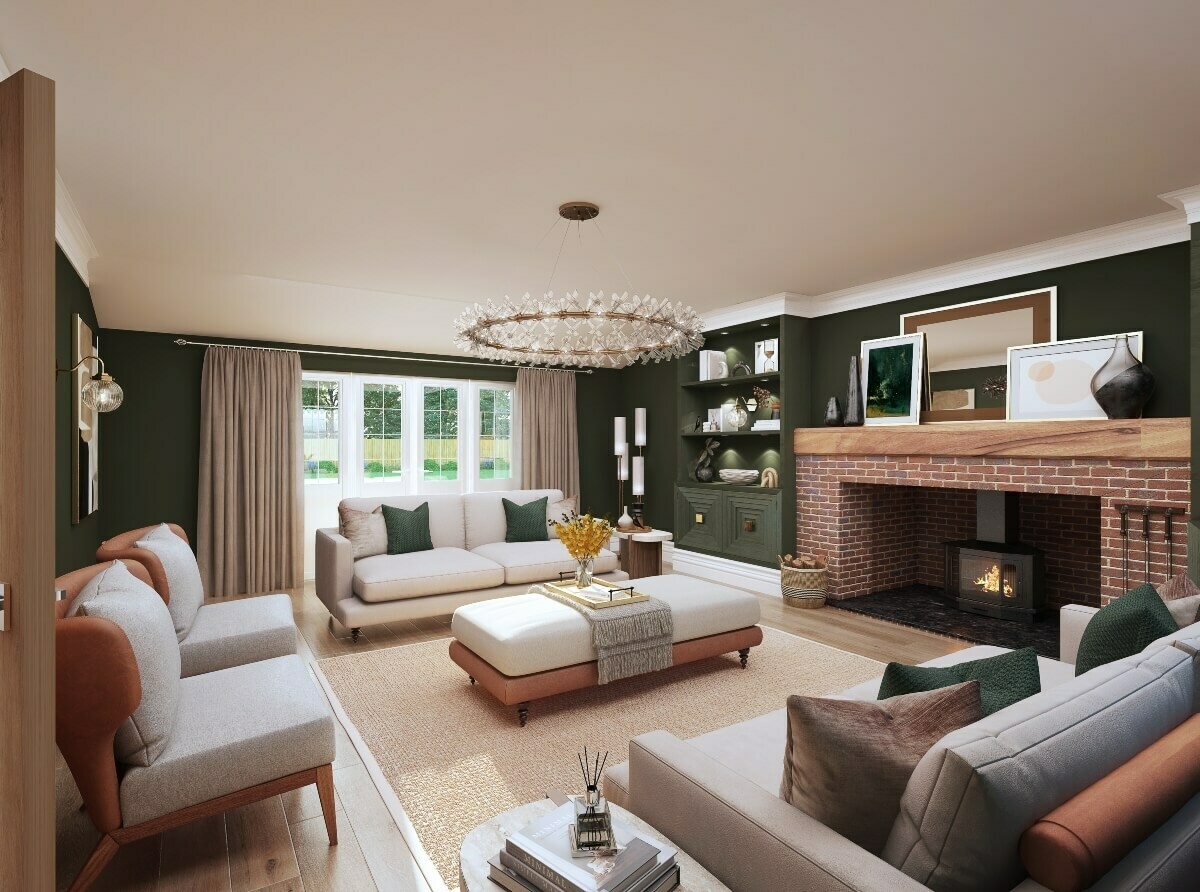 New build homes with meticulous attention to detail, inside and out
From the unique architectural features we incorporate, to the interior designs we choose, everything is thoughtfully curated to look good, feel good and complement the history and beauty of the outdoor space.
We take great pride in every detail, which is why we entrust only experienced builders and craftsmen to deliver our vision for West Mersea's new builds. The result is a development that exudes opulence in everything from exterior finishes to interior fittings, creating property you'd be proud to call home.
Read more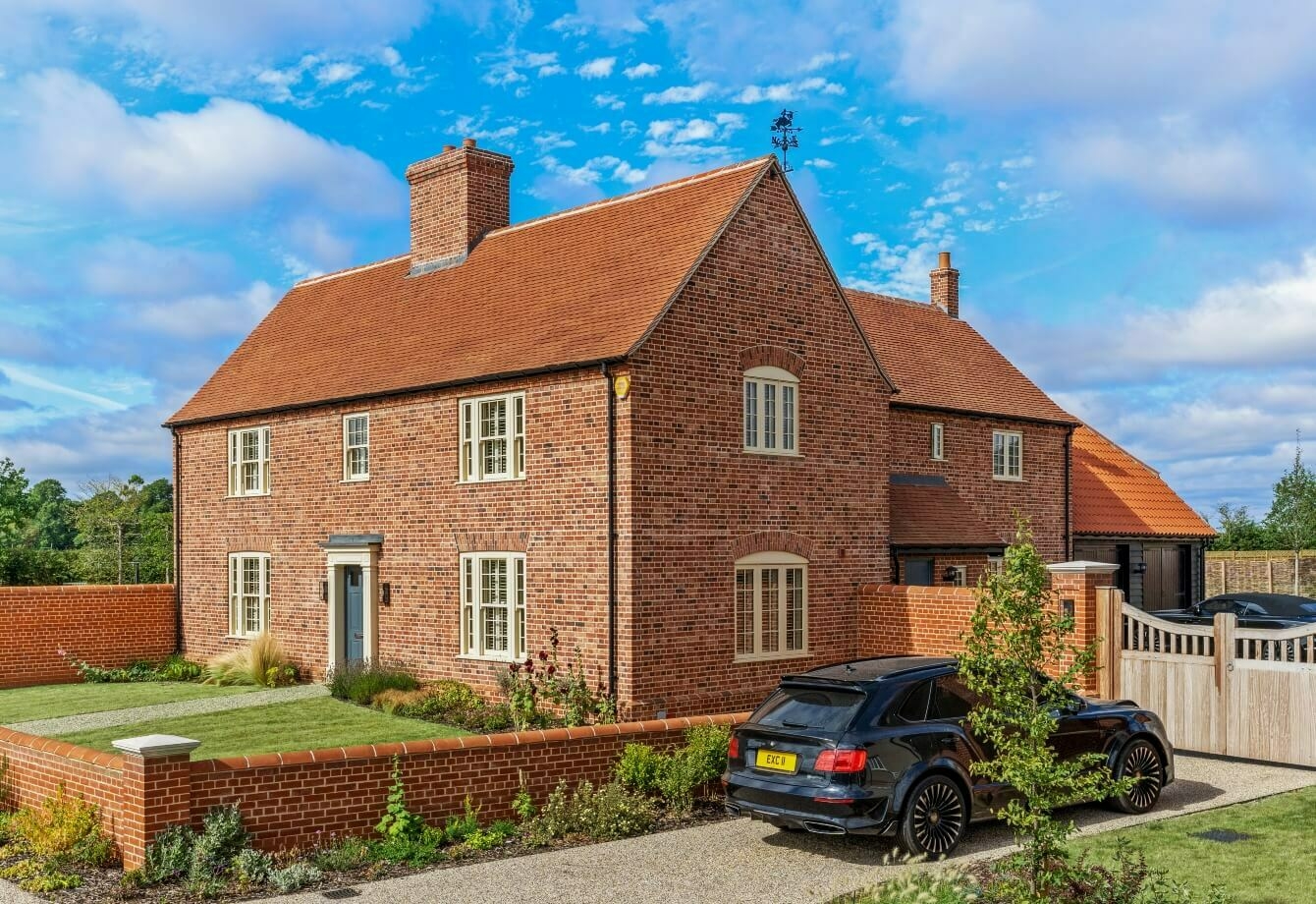 Uncompromising quality at the core of every new build
As an experienced and trusted developer, we plan and build every home from scratch to guarantee the final product exceeds our immaculate standards. Using the highest quality materials and masterful craftsmanship, we go the extra mile to create sustainable, energy efficient homes that will last you a lifetime.
When you buy one of our new build homes in West Mersea, our commitment to you continues beyond construction. We offer two-year aftercare and ten-year structural warranty as standard, and assign you a dedicated support manager, giving you total reassurance before, during and after your move.
Read more
NEW BUILD HOMES WEST MERSEA – OUR DEVELOPMENTS
We are excited to have the opportunity of building new homes on the beautiful Mersea Island, whilst at the same time delivering community facilities for existing residents. We intend to include the building of starter homes and bungalows so that we can fulfil local demand. Outline planning permission has been received to build 100 new homes and a large extension to the Glebe accessed from Dawes Lane so we will be working on the detailed designs.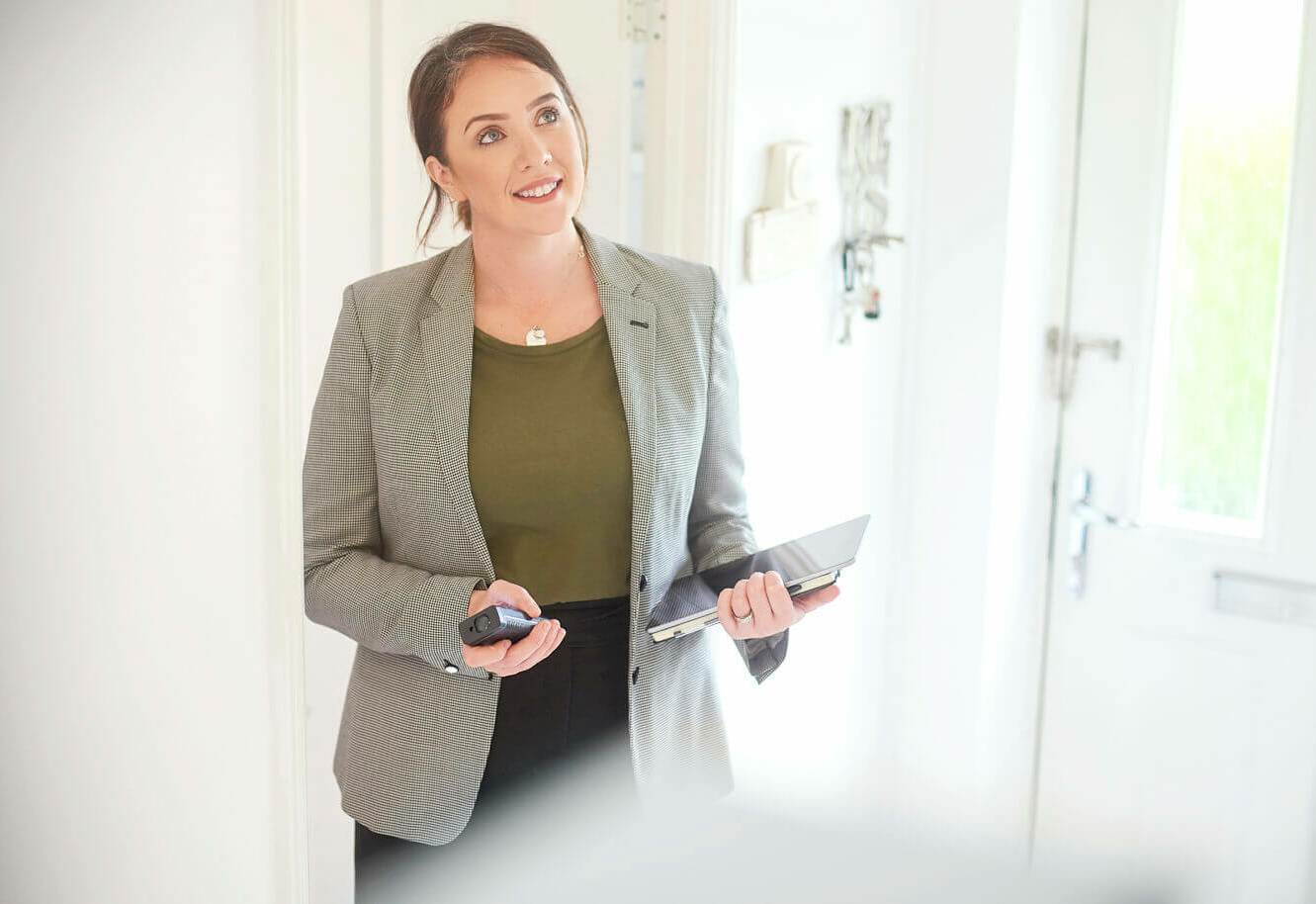 Expert guidance when buying your West Mersea home
To make your relocation as stress-free and seamless as possible, we provide a range of value-added services when you buy through Mersea Homes. From part exchange and assisted move services, to specialist legal and mortgage advice, we work hard to make your transition to West Mersea as frictionless as possible.