New Build Homes Colchester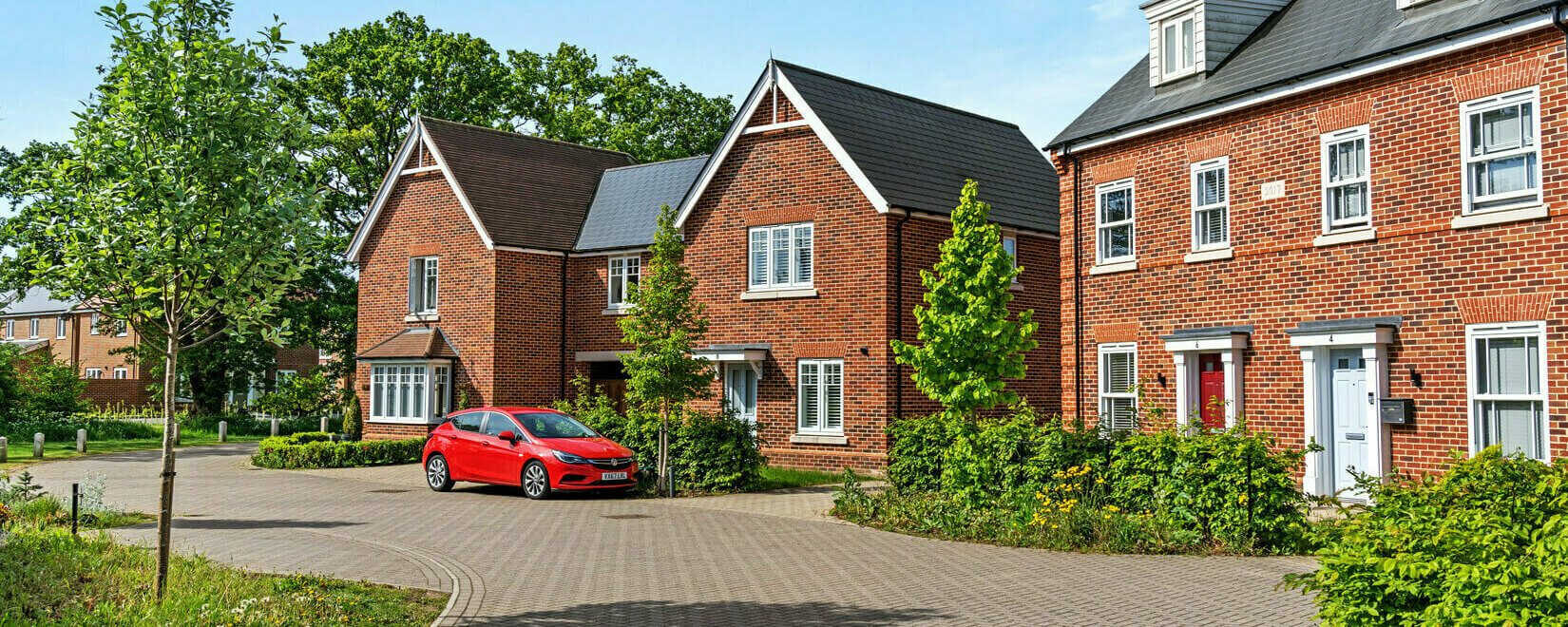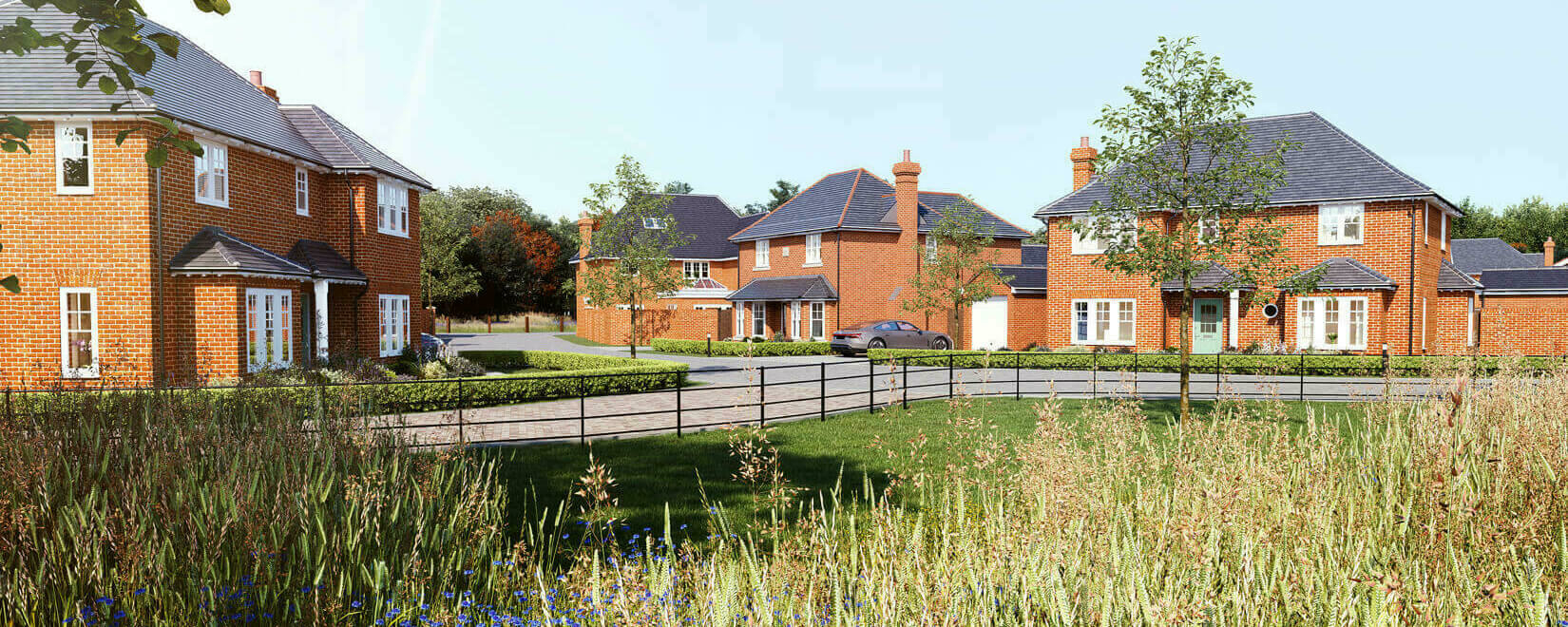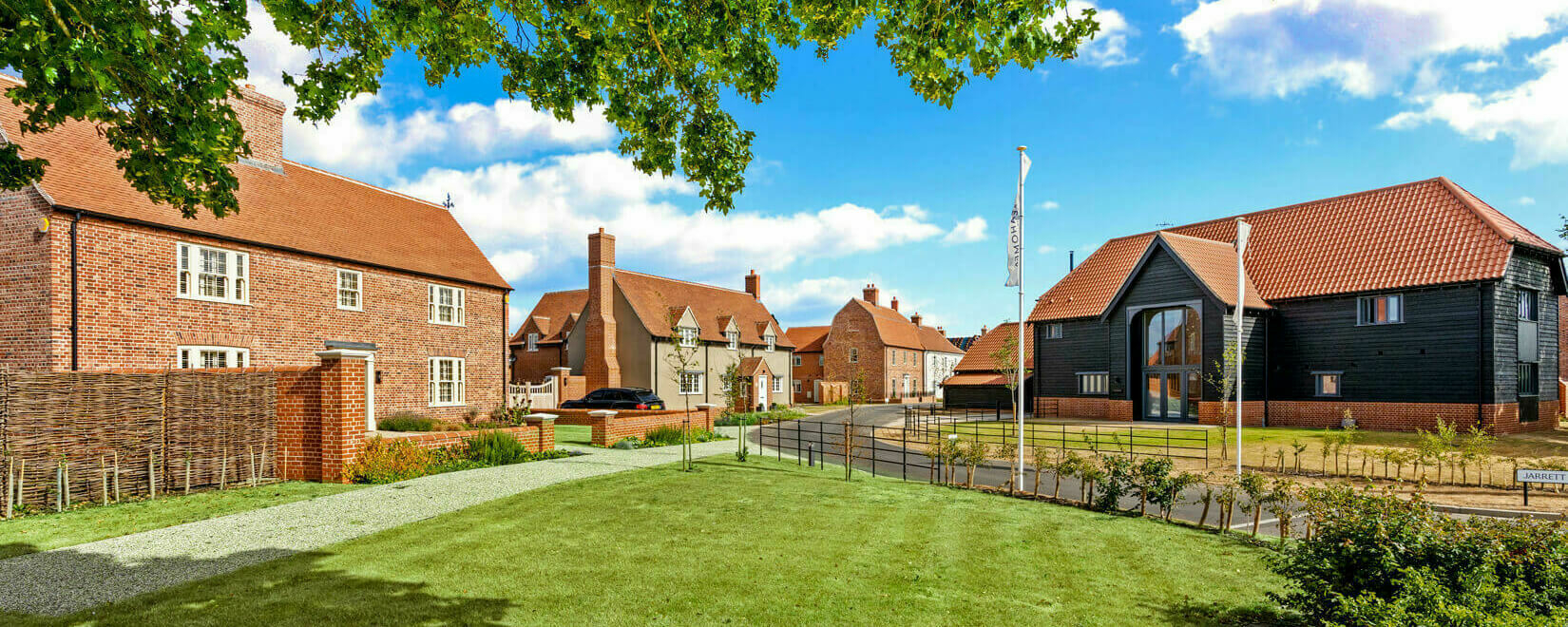 New Build Homes Colchester
Renowned for Quality Developments Since 1947
Outstanding natural beauty. Vibrant metropolitan spaces. Fascinating landmarks.
Discover beautiful, high-specification new builds in Colchester and start your journey in one of Britain's oldest and most welcoming communities.
For over 75 years, Mersea Homes has developed exquisite, contemporary new build houses in the heart of Colchester's stunning outdoor spaces. From the natural elegance of The Chesterwell Collection, to the traditional features of Horkesley Hamlet, here you will find dream homes to suit your needs – whether you're a first-time buyer, a family looking to upsize, or a retired couple ready to downsize.
Embrace modern living in a timeless setting. Experience the difference of our Colchester new builds.
Please find information below or view our new build homes Essex page to discover more of our developments and communities.
Read more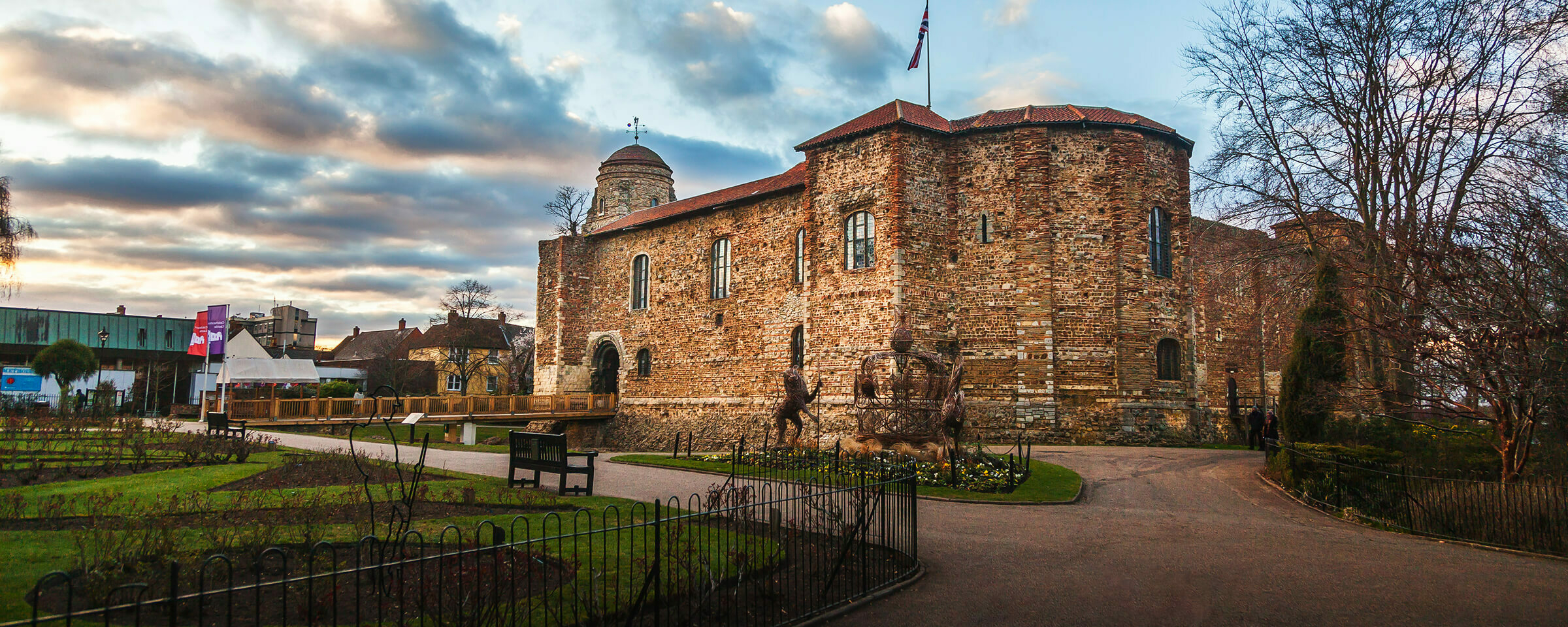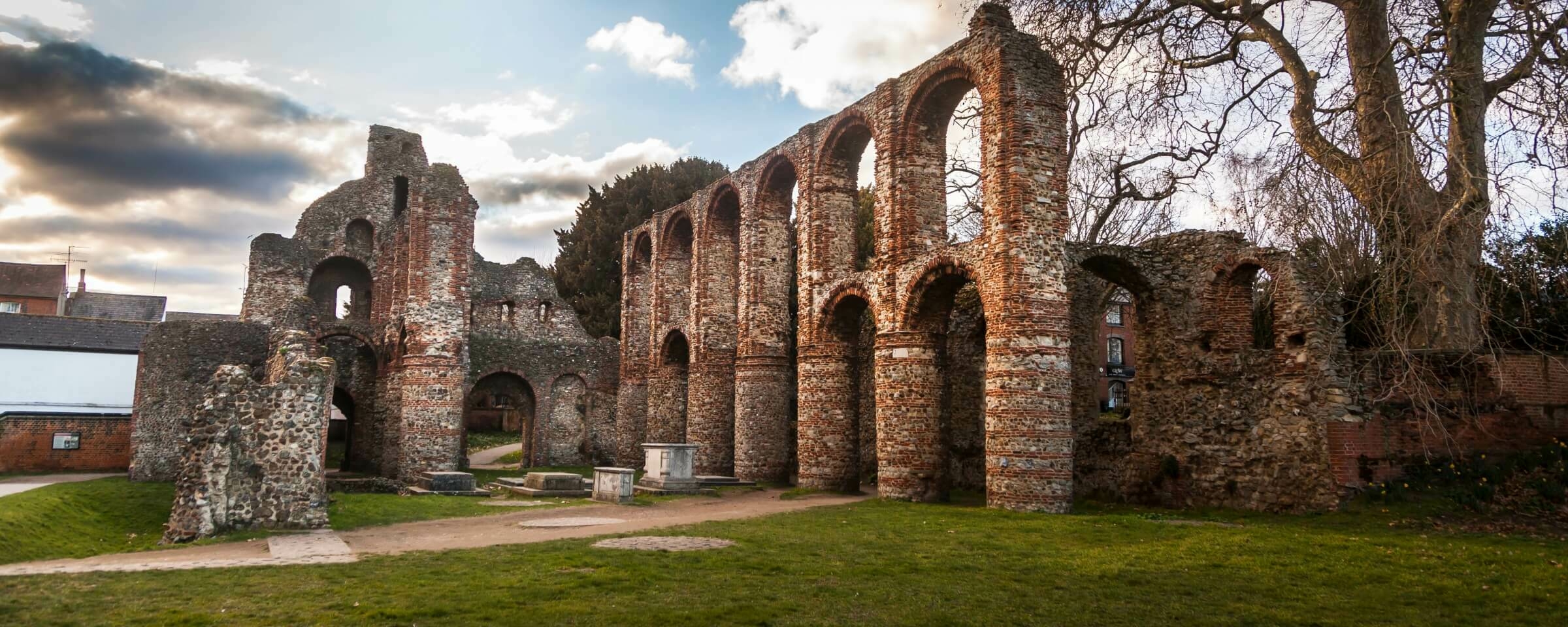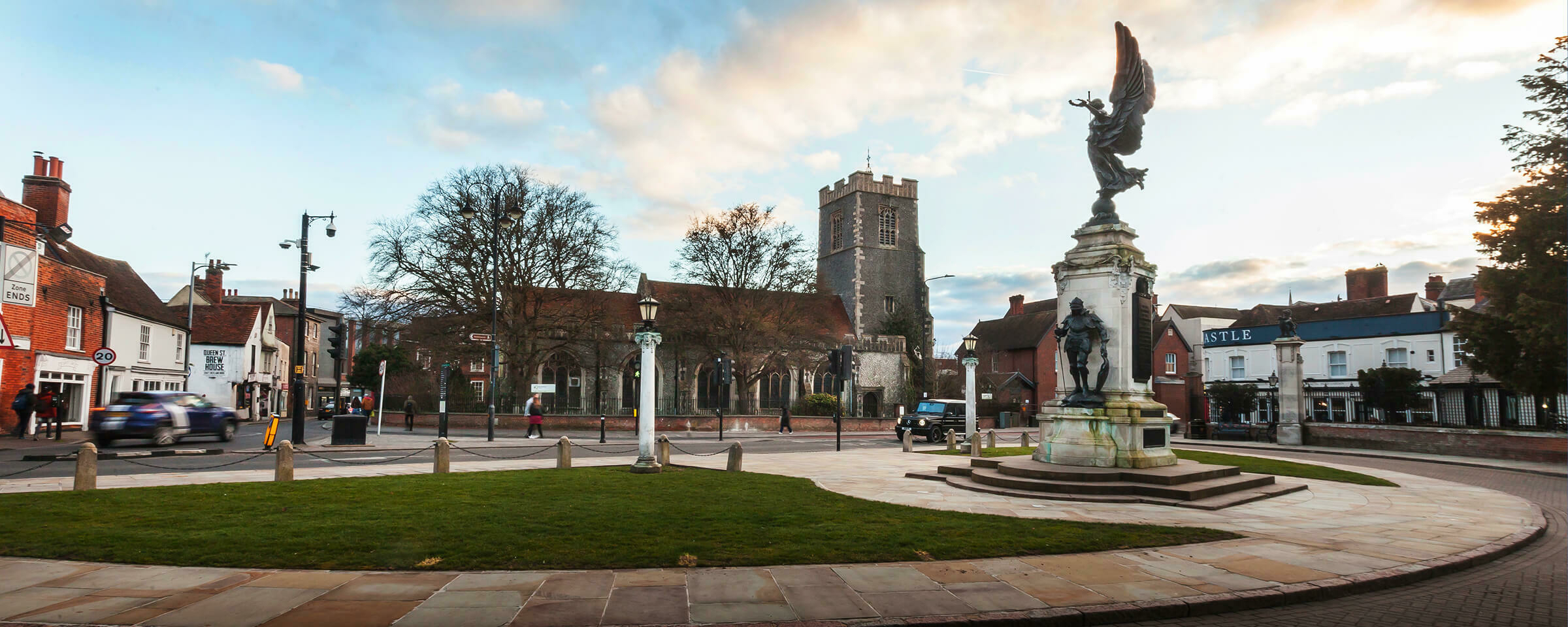 Rural charm, urban amenities: Living in Colchester
Many components make Colchester one of the most desirable locations to live in Essex. Picturesque countryside appeals to nature lovers, with plenty of charming parks and green spaces for long walks and outdoor activities. At the same time, you're only a short distance away from bustling shopping centres, great restaurants and informative museums – with easy transport links to London for frequent commuters.
We carefully place all our Colchester new builds in areas of outstanding natural beauty, while ensuring you're always in easy reach of local amenities. Surrounded by excellent schools, convenient shops and national highways, we build communities that meet every lifestyle – ensuring you and your family can be part of the city's rich culture and thriving community.
Read more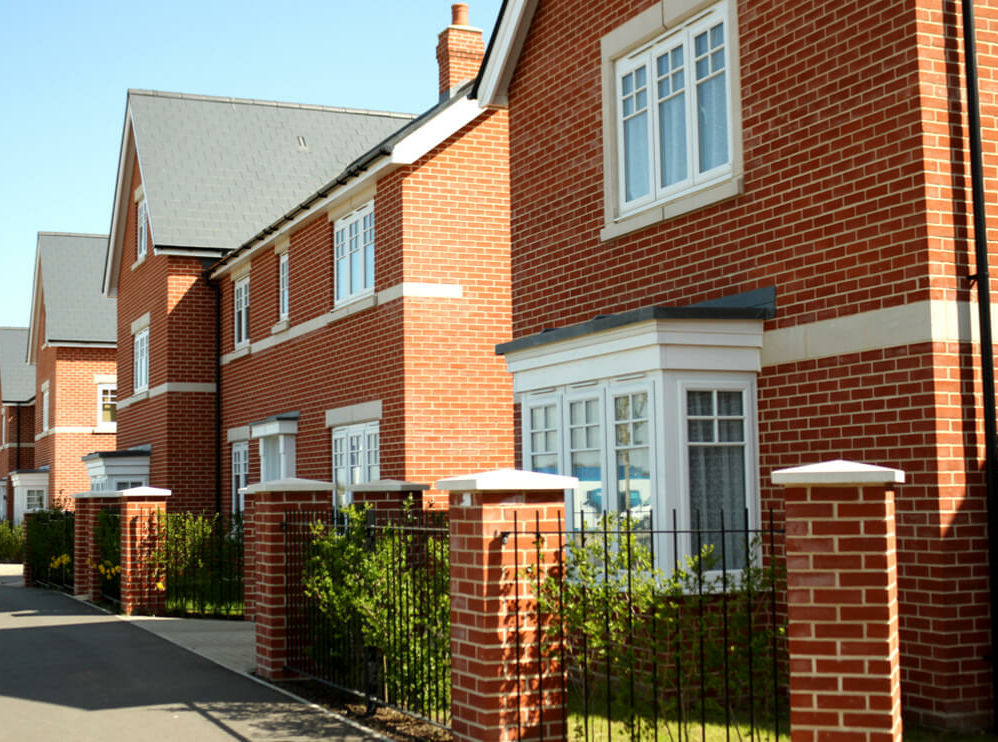 Distinguished, eye-catching designs for every new build home
Tireless attention to detail is at the core of our luxury new build homes. Every individual plot is carefully built to fit seamlessly into its natural surroundings – all the way down to the last brick, beam or ornamental detail – to ensure you fall in love with your new property.
From the contemporary architecture of our 2, 3 and 4 bedroom homes across The Chesterwell Collection, to the conventional village feel of Horkesley Hamlet and Stoneway Green, our high-quality new build developments in Colchester are renowned for their distinctive exteriors and expertly finished interior designs.
Read more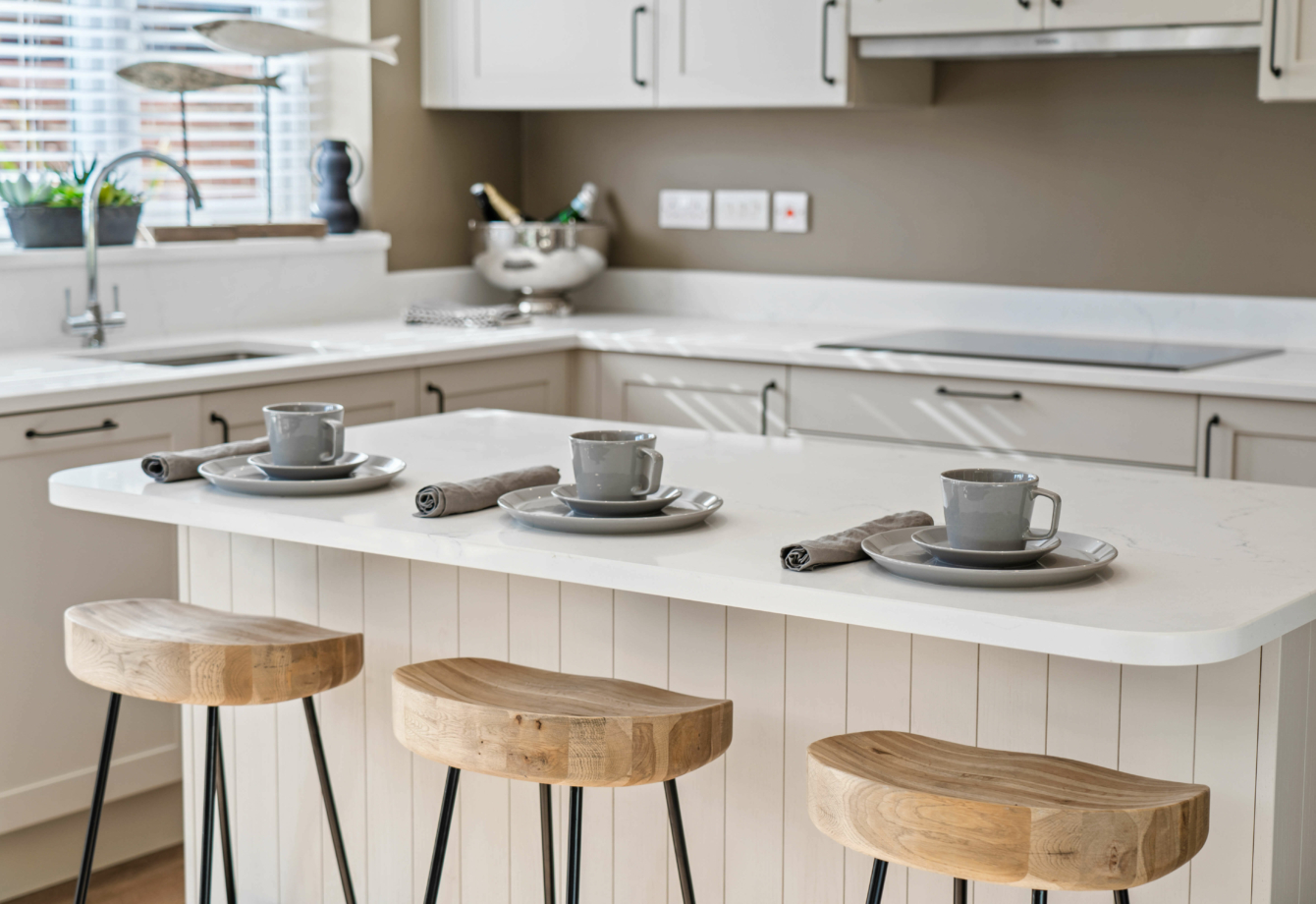 Over 75 years of quality new build craftsmanship
We work hard to ensure you experience the lasting quality of our luxury new build homes from the second you enter – from foundations to finishing touches. Our emphasis on high-calibre materials and the meticulous attention to detail of our builders set the benchmark for new builds in Colchester, creating energy-efficient, sustainable estates that support you and your loved ones for years.
Furthermore, our commitment to quality continues long after we hand over your keys. With a ten-year structural warranty and two-year aftercare standard on all our properties, and a support manager assigned to handle any issues, buying with Mersea Homes means you're taken care of before, during and after your move.
Read more
NEW BUILD HOMES COLCHESTER – OUR DEVELOPMENTS
With its natural setting, vibrant communities and connected transport links, Chesterwell combines beautiful green spaces, timeless design and modern amenities to offer the perfect backdrop to family life.
Every home in this pioneering development is steeped in rural tradition, with the perks of 21st century living. Each uniquely crafted to embody centuries of evolution in a chronicled Essex hamlet, this picture-postcard community offers beautiful countryside surroundings, easy access to local amenities, and a feel of complete historical authenticity.
NEW BUILD HOMES COLCHESTER – FUTURE DEVELOPMENTS
Specialist buyer support for your Colchester new build
Your journey to a new home in Colchester should be seamless and stress-free. Whether it's advice on part exchange, managing an assisted move on your behalf, or support with mortgage and legal issues, our tailored professional services help make every aspect of your move as straightforward as possible.