Rich History, Bright Future: 7 Reasons to Make Colchester Your New Home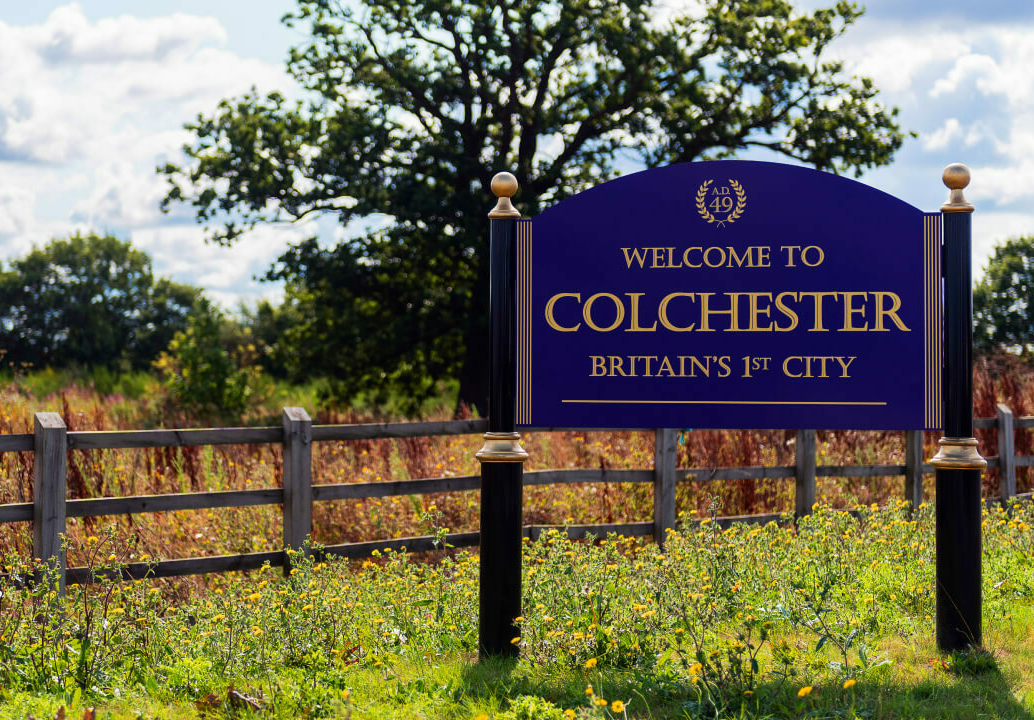 For homebuyers looking for the right balance of rural, peaceful surroundings, with easy access to all the amenities of modern living, Colchester should be high on your list of destinations.
Steeped in history with a vibrant cultural scene, beautiful green spaces and a thriving business community, all just a short commute away from London, "Britain's First City" offers its residents the best of both worlds – making it one of the most sought-after locations in Essex.
In fact, Garrington's latest "Best Places to Live" survey ranks Colchester in the top 15% of all areas to live in Britain.
So if you're looking for the perfect place for you and your family to call home, here are 7 reasons to choose Colchester.
1. A hub of history and culture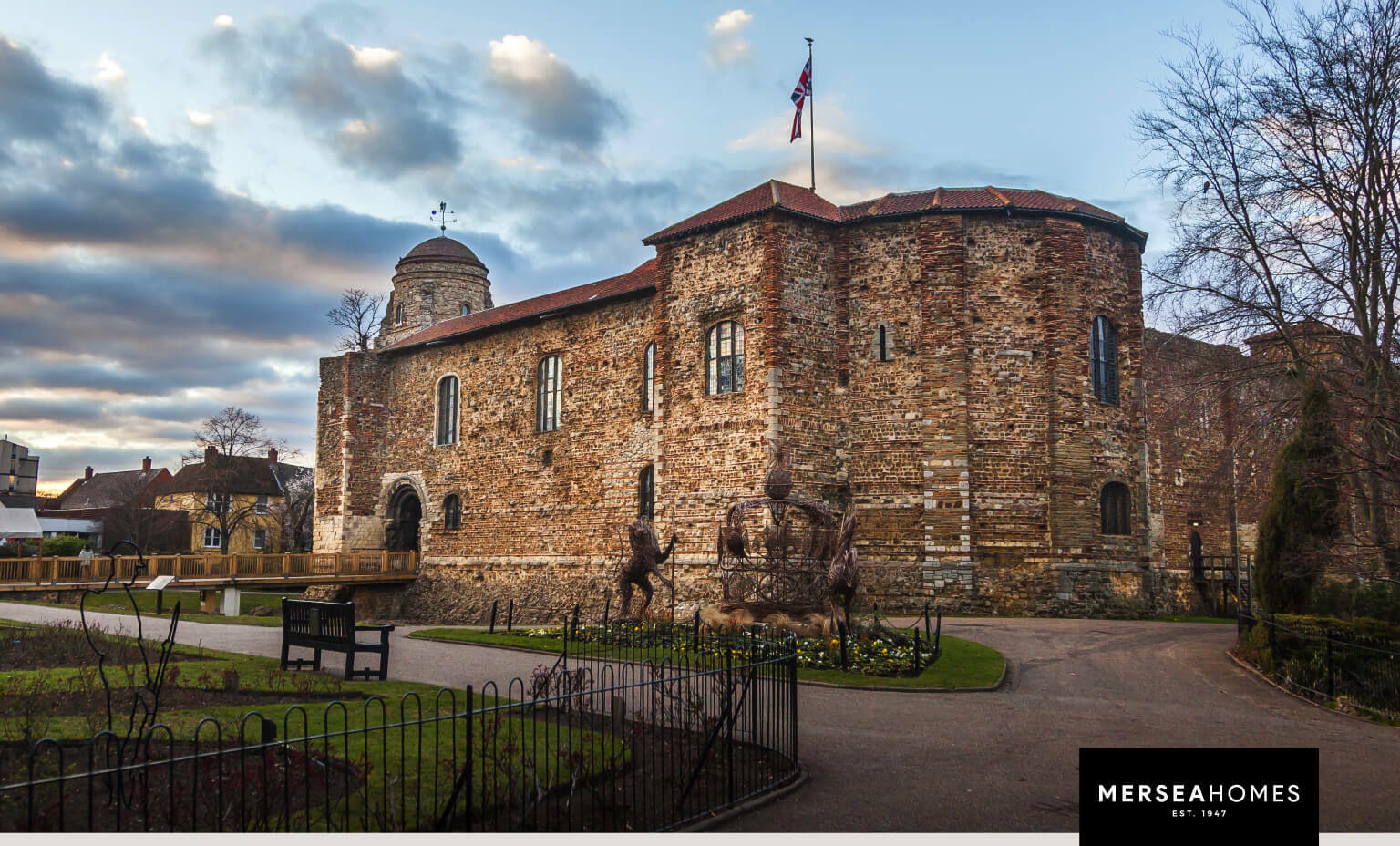 With a legacy stretching back to Roman Britain, Colchester is one of the oldest settlements in the country. This heritage is evident throughout the city, from the near 1,000-year-old Colchester Castle, to the well-preserved 16th-century Dutch Quarter. History lovers will be spoiled for choice with an array of remarkable landmarks and exceptional museums.
Colchester's thriving cultural scene will also keep you engaged and active for a lifetime. Whether it's the contemporary art of Firstsite, diverse performances at the Mercury Theatre, or the magnificent flora and fauna of The Natural History Museum, there's always something to see or do.
2. Outstanding attractions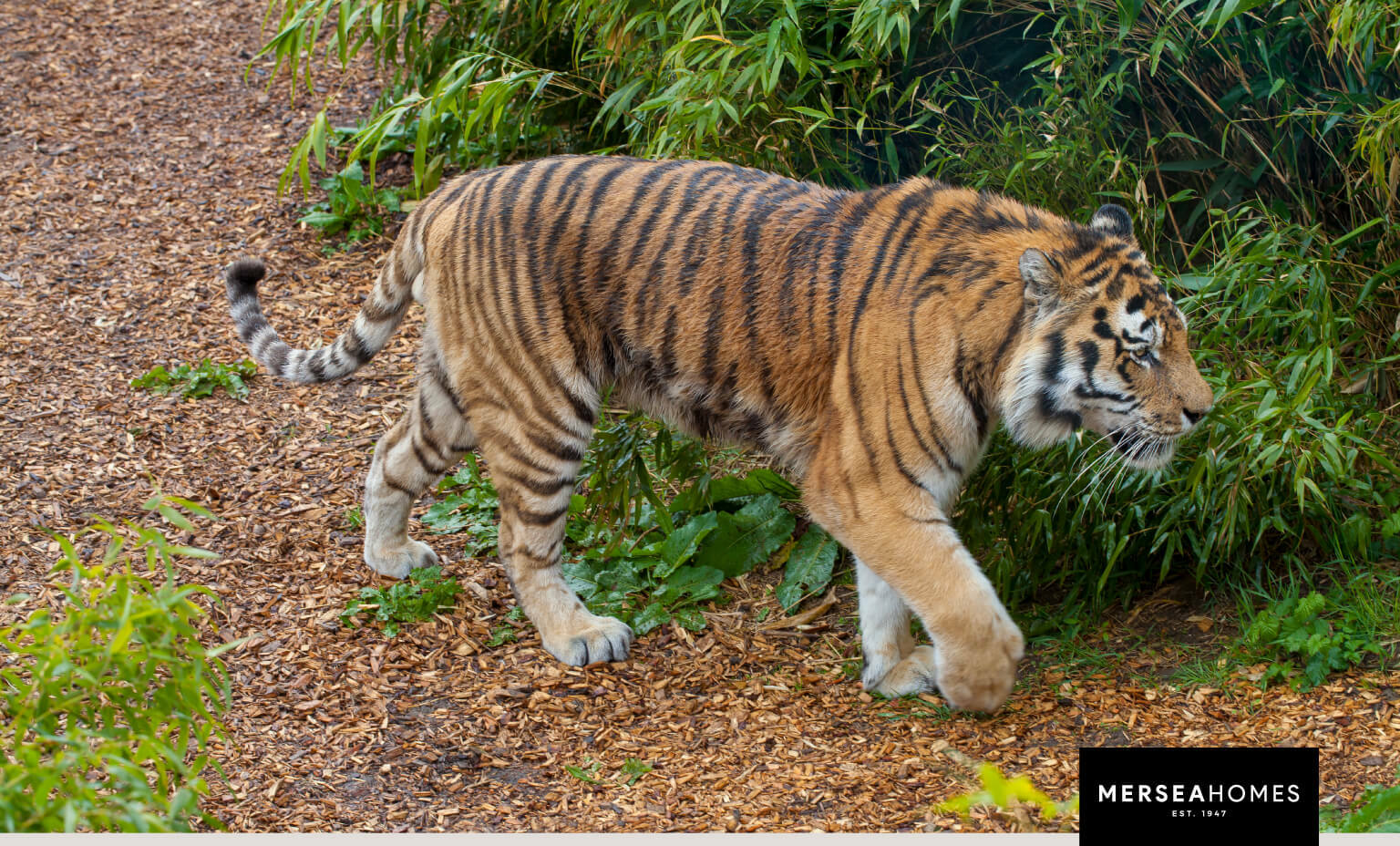 Colchester is also home to some of the country's most awe-inspiring attractions. The jewel in their crown, of course, is Colchester Zoo. Ranked by TripAdvisor as the 13th most popular zoo in Europe, it features over 160 animal species and 60 acres of breathtaking parkland and lakes.
Alongside this, regular family outings to the world-renowned Beth Chatto's Plants & Gardens, Charter Hall and Lakeside Theatre means you can make life in Colchester as varied and fulfilling as you wish.
3. Stunning natural landscapes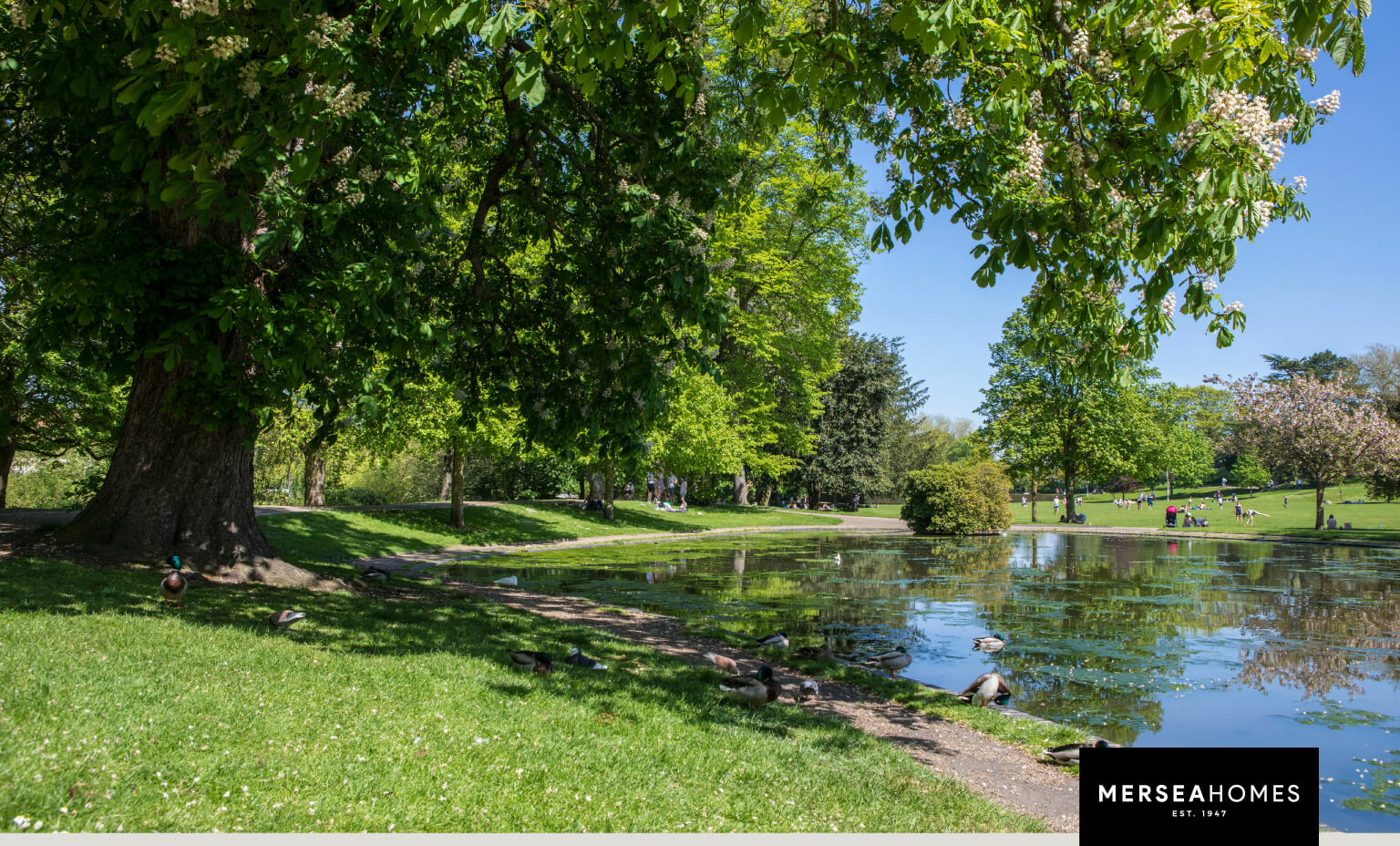 Surrounded by astounding green spaces, and just a stone's throw away from the calming coasts of West Mersea, Colchester offers you ample opportunities to enjoy the outdoors, and a welcome retreat from the hustle and bustle of urban life.
A great example of this is Castle Park. Situated only a short walk from the city centre, it features a boating lake, vibrant gardens and extensive walking trails. Alternatively, Fingringhoe Wick Nature Reserve allows you to experience the region's flora, fauna and wildlife up close.
These spaces and Colchester's commitment to sustainability has helped place it in the top 5% of "green" property destinations in the UK. At Mersea Homes, we make the most of these charming vistas through developments such as Horkesley Hamlet. Based in an area of Outstanding Natural Beauty, these new builds have been carefully designed and responsibly built to ensure our residents can embrace these great outdoors all year round.
4. Bustling city experience
Colchester offers the perfect balance
of small-town charm and big-city energy. Recognised as a fully-fledged city in 2022, the town centre lives up to this moniker with a variety of high-end boutiques, vintage stores, diverse restaurants and active nightlife.
Foodies in particular will appreciate the city's culinary scene. From low budget eateries to world class Michelin star restaurants, the area is renowned for its locally sourced seafood and the famous Tiptree jam. Beyond this, its thriving business community offers an extensive range of employment opportunities, including many local independent retailers.
In addition, with Colchester awarded over £19 million in funding in January 2023 to level up the city centre, it is an area that will only continue to improve in the years ahead.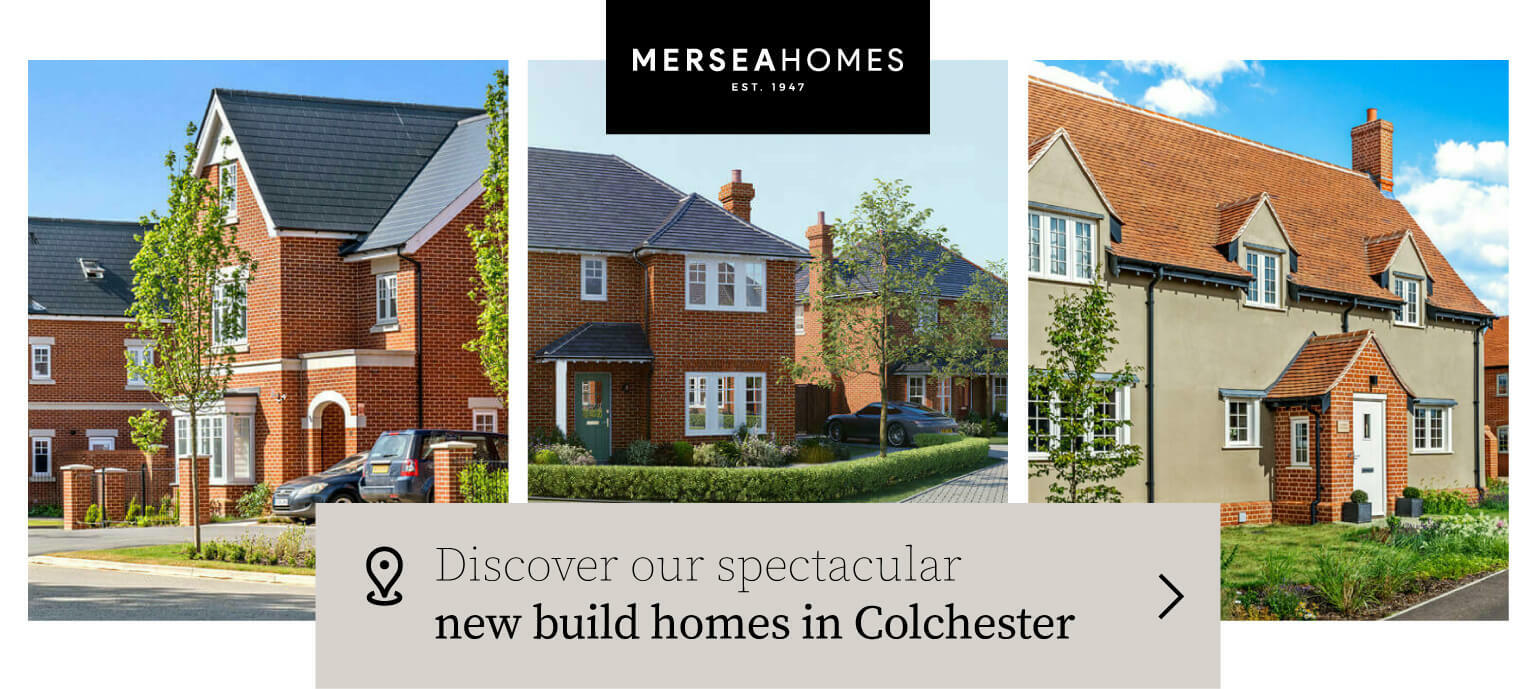 5. Excellent education opportunities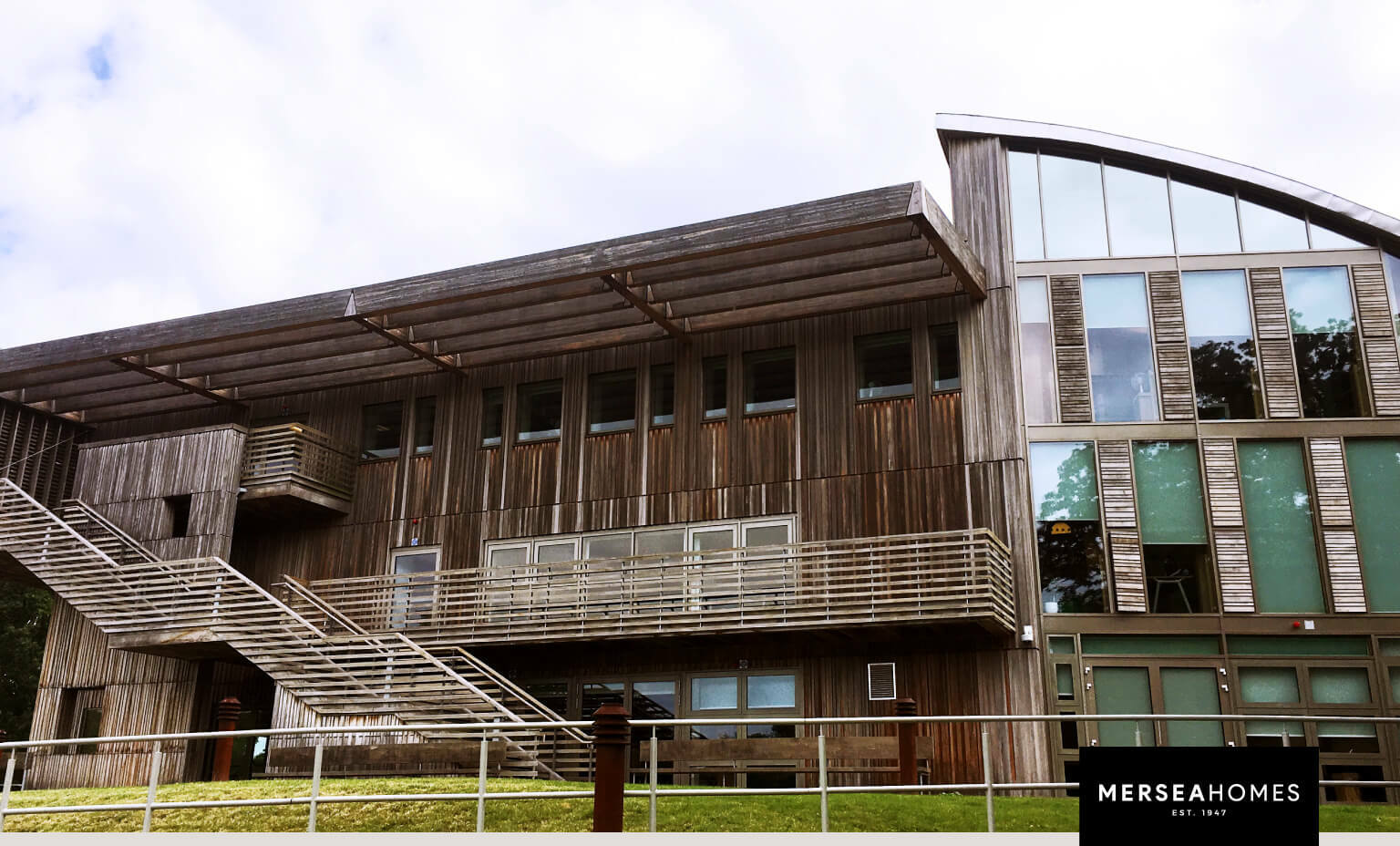 For families looking for their next home, Colchester boasts an exceptional selection of primary and secondary schools, as well as The University of Essex, which is ranked in the top 10 in the UK for law and social sciences.
With a total of 67 primary schools and 19 secondary schools, including the highly-rated Colchester County High School for Girls and Colchester Royal Grammar School, Colchester is a great place to live for students of all ages and interests.
6. Convenience for London commuters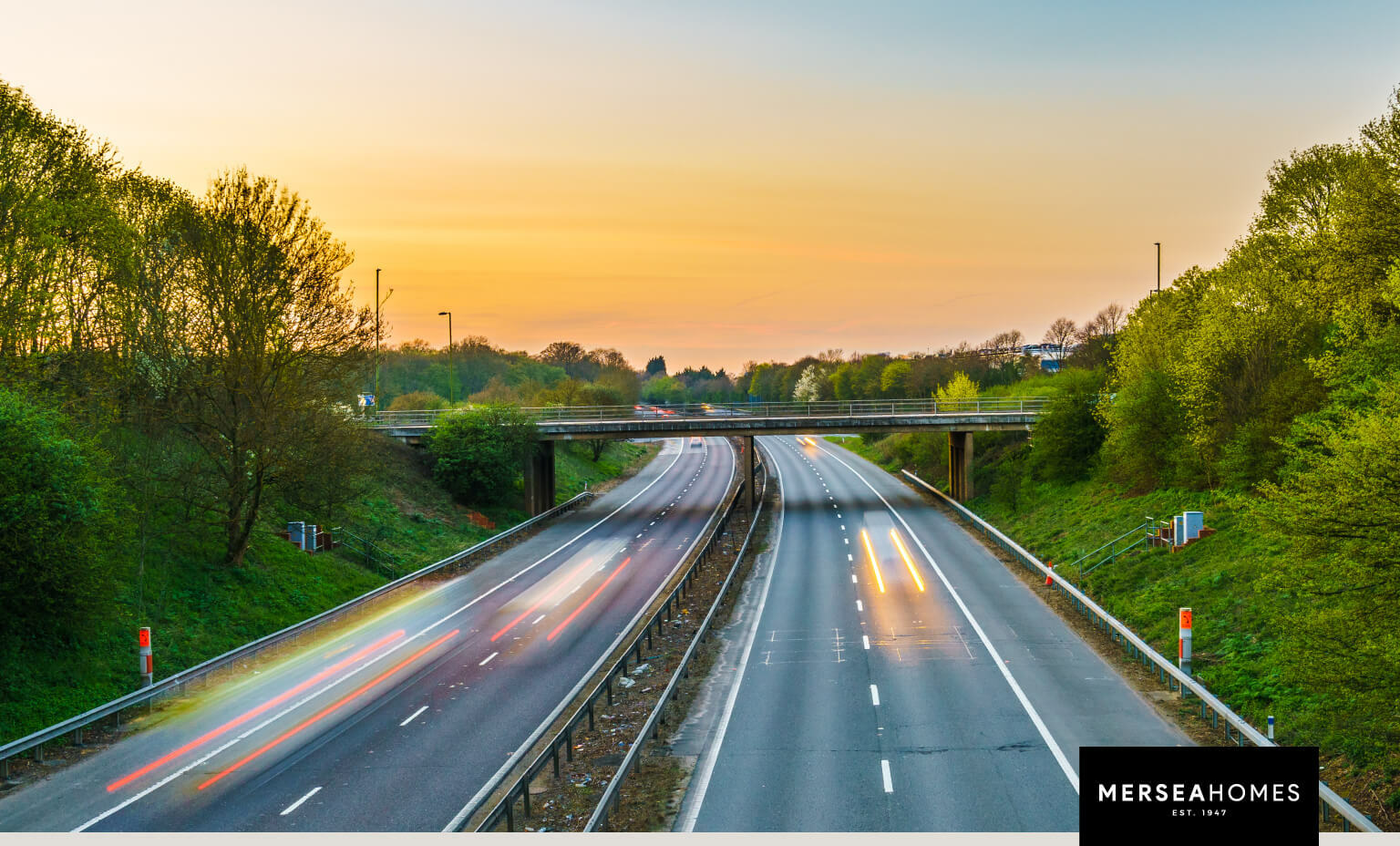 For those working in London, Colchester offers a convenient, affordable and stress-free alternative to living in the capital. A trip on the train to London Liverpool Street takes less than an hour, while the nearby A12 can easily connect you to London or through to the coast.
If you want to live and grow outside of the big city, but take advantage of the fantastic employment opportunities and salaries offered in London, Colchester allows you to experience the best of both lifestyles.
7. Affordable new build homes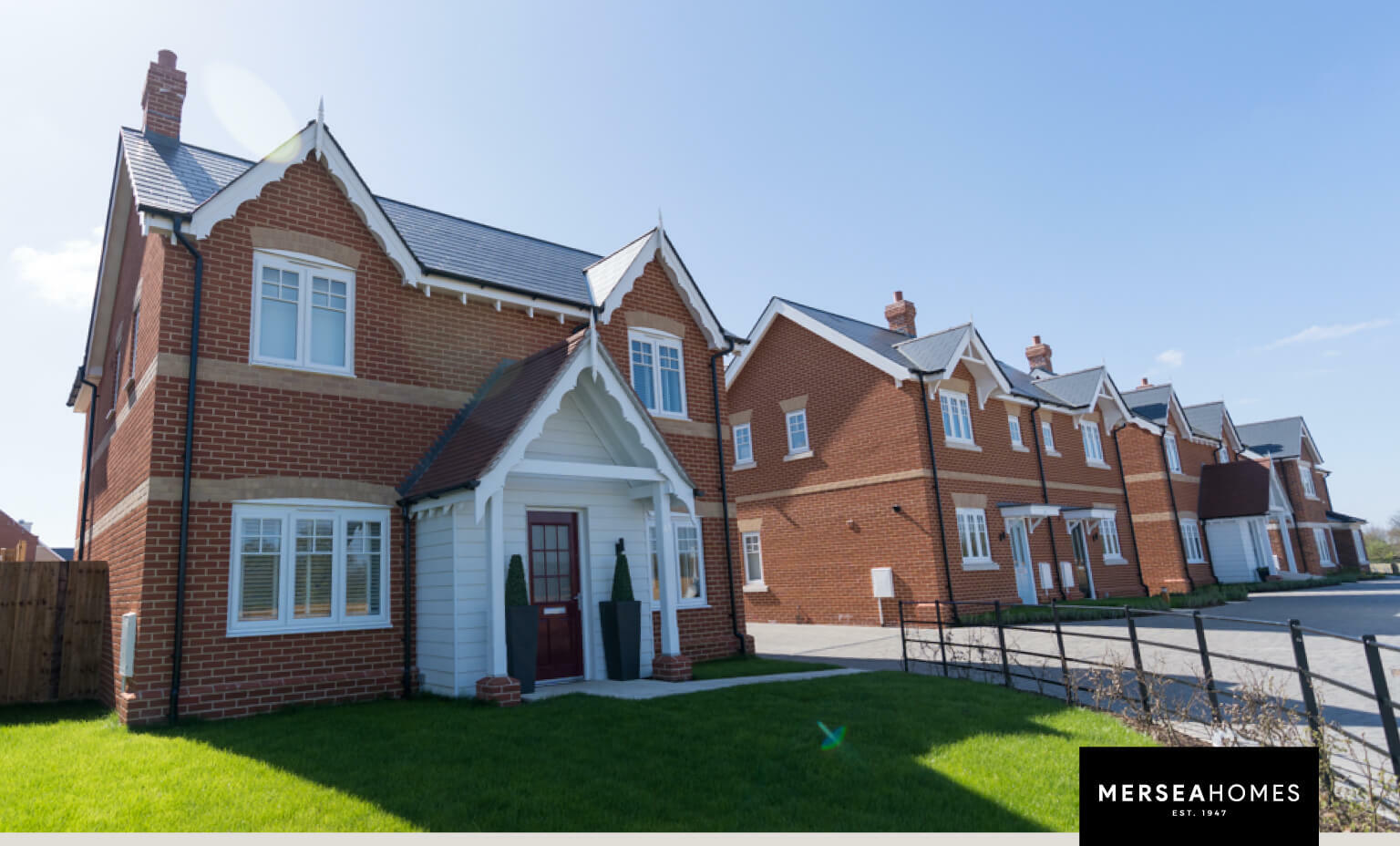 Finally, the cost of buying and living in Colchester is considerably less than the capital. According to Zoopla, the average cost of a London property is £750,729 (as of February 2023). In Colchester, this drops significantly to just £344,906 – over 54% less expensive.
This value extends to the cost of living in Colchester compared to life in London: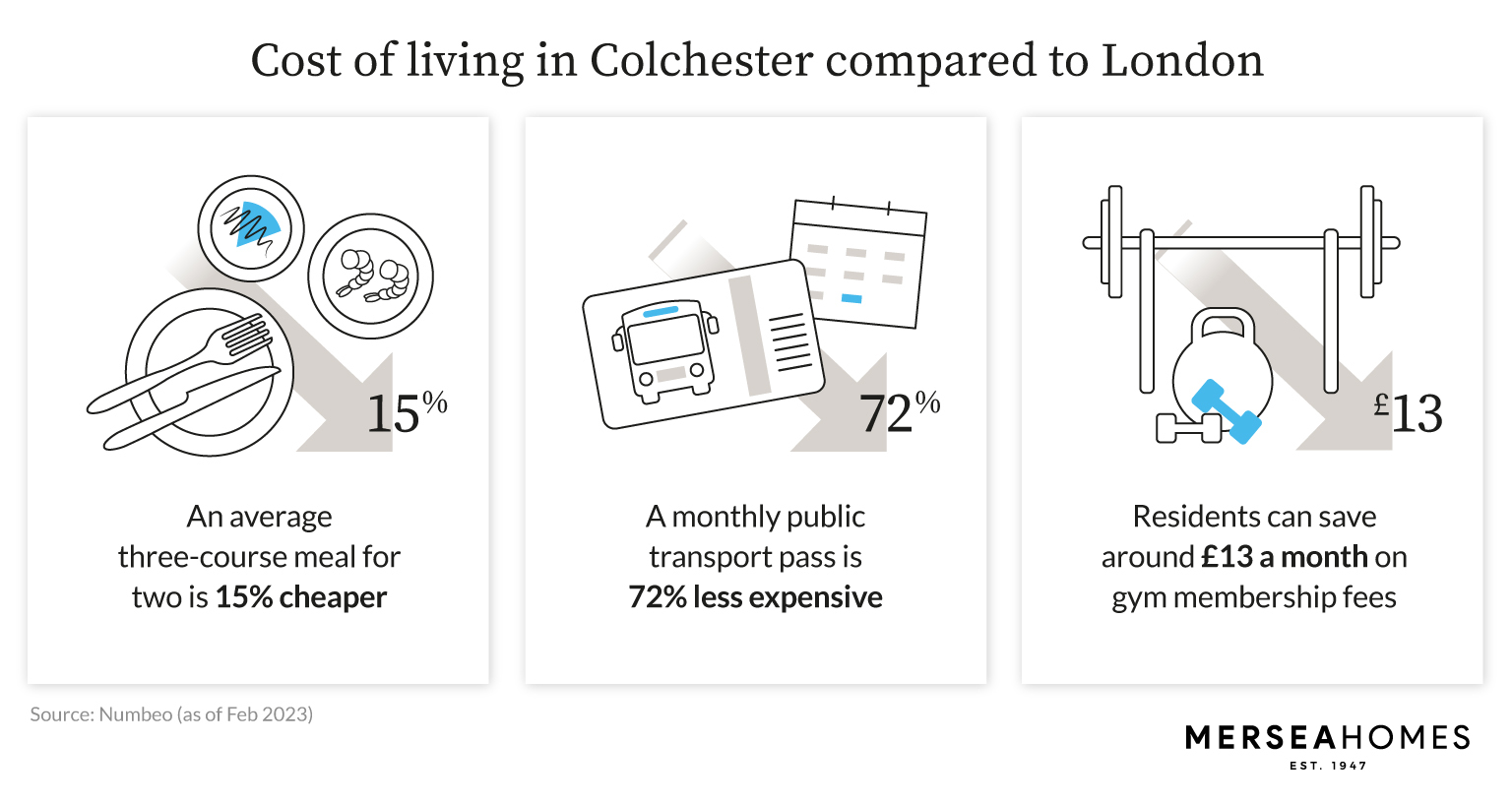 Furthermore, Colchester is home to a number of exciting new build developments. We have been creating communities in the area since 1947, enabling people to experience the natural beauty and vibrant culture this city has to offer.
From the natural elegance of The Chesterwell Collection, to the rustic charm of Horkesley Hamlet. A commitment to quality craftsmanship and stunning architecture are core to our sustainable, energy-efficient new build homes in Colchester, ensuring we only produce properties that last you and your loved ones a lifetime.
Discover our outstanding developments in Colchester today, or get in touch with our team to find out more about our range of high-quality homes.